<<<<====Share Over Here =)
A Script and Where to Buy MLM Leads
Today I share an easy script and a suggestion on where to buy MLM leads.
I give you a heads up BEFORE You buy any leads so make sure you watch the short video.
Don't Want to Buy Leads?
Buying MLM leads can be a great way to get experience and possible signups. However, it isn't something I always wanted to have to do, I wanted to learn how to generate my OWN MLM leads, IF you want to learn that skill, be sure to ask my business manager about our open mastermind/workshop we are putting on in Florida in January. You can reach him at [email protected]
Before you Buy Leads
I give you two great suggestions AND a really easy script inside the below video but I really want to stress that MOST people buy MLM Leads with the wrong expectation. They think they should be lay down sales and that is just not the case typically. You still need to bone up on our closing and communication skills as well as your follow up skills. Don't just make one call and expect that to be it, in the video I suggest a long term follow up strategy that some of you would REALLY get more sales if you implemented.
Video on Buying MLM Leads
As mentioned in the video, here are the two deals that Responsive has put together for my audience (thanks Responsive!).
2. 50% more real-time national leads
Please be sure to watch the short video BEFORE you buy any MLM leads as I give you some warnings and that script to help you out. Comment below if you dig me talking about lead generating and scripts more!
To Your Abundance!
Did This Help You? If so, I would greatly appreciate if you commented below and shared on Facebook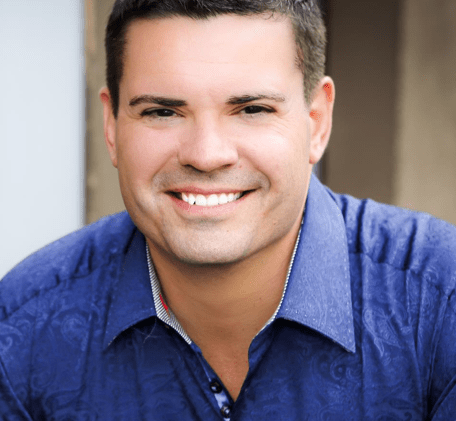 Ray Higdon's Network Marketing Blog
Skype: ray.higdon
Email: [email protected]
"I Teach You the Marketing, Mindset and Sales Strategies to Make More Money and Follow Your Passion!"
PS: Suck at Marketing? Tired of Chasing People with No Results? Free Training Shows You Multiple Ways to Generate Leads to Make More Money Using the Internet – Watch it Here
If you enjoyed this post on A Script and Where to Buy MLM Leads, retweet and comment please