<<<<====Share Over Here =)
Robert Mercado and How to Make More Sales
Robert Mercado is a super savvy marketer and product creator.
He was the number one affiliate in our Top Earner Academy contest last year and today you can learn how he makes so many sales.
Heads Up
For the first time ever I am doing an event that I am calling "The ILT Workshop" where you will learn EXACTLY how I take the training that I learn and convert it into marketing that gets me thousands and thousands of leads everyday. IF you want to learn more, look out for an email tomorrow with all the details, if you are currently not getting emails from me and want to make sure you see it, be sure to enter your name and email in the upper right hand corner of this page and as a bonus you will get my Free audio called 29 sources of leads.
What I love about Robert Mercado…
This guy is a hustler and for anyone that may have a negative connotation to the word hustler, DON'T. This dude works his butt off and has worked VERY hard to get to where he is and he has an incredible story. I've seen him totally smoke other much bigger marketers in affiliate contests and he does it by smartness but also with a ruthless work ethic.
He also ALWAYS happens to have interesting projects going on, I recently got his Friendsweeper program to help clean up my Facebook friends list and it is pretty dang cool. No idea how he does this super-cool software stuff but I certainly enjoy using it!
My Interview with Robert
Was that helpful? See what I mean about hustling? IF you think Robert Mercado rocks, be sure to comment below and feel free to share!
To Your Abundance!
Did This Help You? If so, I would greatly appreciate if you commented below and shared on Facebook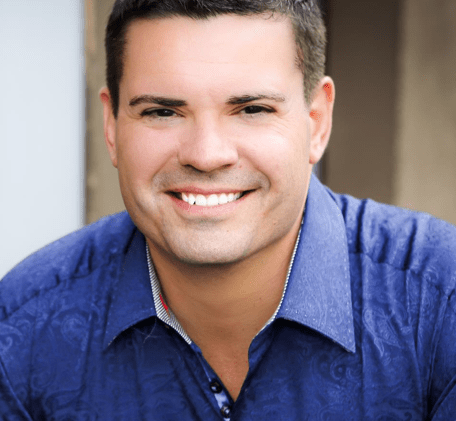 Ray Higdon's Network Marketing Blog
Skype: ray.higdon
Email: [email protected]
"I Teach You the Marketing, Mindset and Sales Strategies to Make More Money and Follow Your Passion!"
PS: Clean Up Your Facebook Friends List so You Can Get More Engaged Followers – Watch This
If you enjoyed this post on Robert Mercado and How to Make More Sales, retweet and comment please