<<<<====Share Over Here =)
Relationship Marketing and The In Crowd
This post is about relationship marketing and the types of actions to take in your life and business to get in with the in crowd.
Watch this short video to learn some powerful secrets of working your way to being friends with the best in your profession.
The In Crowd?
I used the term "the in crowd" on purpose but this is NOT the same as what you may have experienced in high school. I explain what I mean in the below video but I encourage you to NOT have any negative connotations in the context of THIS post.
Where Jess and I have been Since Friday
One of our mentors and people we look up to is Marina and Eric Worre. They are incredible people and are good friends of ours. In the picture above you see all the people they invited to stay at this crazy mansion in Vegas to celebrate Eric Worre's 50th birthday and we were honored to be included in this small list.
One of the questions I have been getting CONSTANTLY since we have been posting pics on social media is
"How does one get invited to this type of party?"
and it prompted me to create the below video to help you with your relationship marketing and how YOU can start to get invited to the cool stuff that goes on in your profession.
If YOU want to learn how to better connect, brand yourself and have other top earners/speakers/professionals in your niche WANT to hang out with you, watch the below video.
Video on the In Crowd and Relationship Marketing
Was that video helpful? Keep in mind, I only met Eric Worre in 2011. I believe, although he has not told me this, that my reputation preceded me in providing value and overall being someone who was an ambassador for our profession.
You can start today to put more value into the profession and follow the steps in the video to start turning the heads of others in your industry. Like Steve Martin said, "Be so good they can't ignore you"
If YOU got value from this, please share and comment and hope to see YOU at the next cool party! =)
To Your Abundance!
Did This Help You? If so, I would greatly appreciate if you commented below and shared on Facebook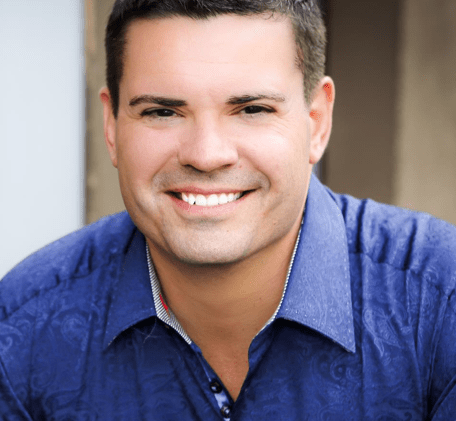 Ray Higdon's MLM Blog
Skype: ray.higdon
Email: [email protected]
"I Show Network Marketers How to Recruit More Reps, Get More Leads and Become a Top Earner in Their Network Marketing Company."
PS: Early Bird Special Ends Monday! Grab your ticket to Top Earner Academy, June 12-14th, Orlando!
If you enjoyed this post about Relationship Marketing and The In Crowd, retweet and comment please