This is pretty incredible. This interview reveals a free source of UNLIMITED Network Marketing Leads as well as EXACTLY what to say to them.
You definitely want to share this in your team groups and with your team to get them ROCKING!
Here are the Three Most Common Questions/Obstacles for New Network Marketers
What should I be doing if I want to have a successful Network Marketing business? Well, you should be talking to more people to see if they are open to consuming or using your product or service OR seeing if they are open to your opportunity. You can do this online or offline, warm market or cold market. There are PLENTY of resources on this site to help you but will give you a few toward the end of this post.
Where do I find people to talk to? This is a free audio that shares 29 sources of Network Marketing leads however, the interview below also shares ONE way to get UNLIMITED and FREE network marketing leads.
What do I say to the network marketing leads I do get to talk to? I will share a few resources below but the interview below ALSO shares one suggestion of what to say to network marketing leads that don't know you.
He Recruited 170 people HE DIDN'T KNOW into a company in 90 days using this FREE source of Network Marketing Leads
Last week I interviewed my buddy Ryan Gunness. I met Ryan as he has attended a few of our events and is a sharp guy. In the interview below you will learn his clever source of unlimited network marketing leads and EXACTLY what he said to bring in 170 people into his company in only 90 days.
There is ZERO excuse to not use his strategy to at least get practice talking to leads and quite possibly some customers or signups. Don't overthink it, I know most unsuccessful network marketers have a tendency to ask a million questions BEFORE they take any action, instead of that habit, get in the habit of moving forward and taking action. I highly suggest you listen to this interview (and also feel free to share with your friends and fellow teammates in your company).
Here are some additional resources to help you:
Great Resource you can hand to New people you recruit to get them started right
More on Cold Market Prospecting – Register for this Training
Was that pretty darn cool? Seriously, an unlimited source of network marketing leads and hope you appreciate Ryan sharing his tactic so please drop him a thank you comment below and also feel free to share with your teammates that will most likely really appreciate this twist on getting network marketing leads.
Did This Help You? If so, I would greatly appreciate it if you commented below and shared on Facebook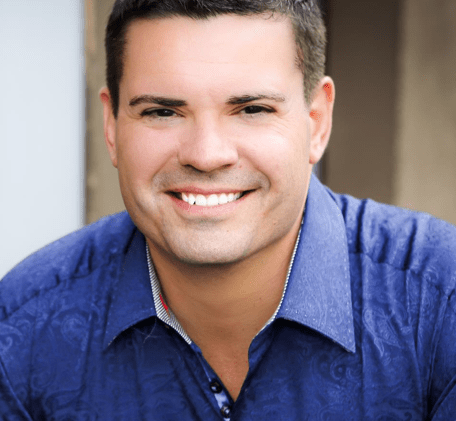 Ray Higdon's Network Marketing Blog
Skype: ray.higdon
Email: [email protected]
Periscope – Ray Higdon on Periscope
Considering Coaching? Check out my Work with Me tab and Survey where we Help People Everyday.
PS: If you haven't recruited anyone, or fewer than 10 people, This Course will Help (and is on Sale)
If you enjoyed this post about He Recruited 170 in 90 days using Free Source of Network Marketing Leads, retweet and comment please