<<<<====Share Over Here =)
The Problem with Giving up Freedom for Security
MOST people, when it comes to their career, are giving up freedom for security, I used t be one of them.
Watch this short video to learn the biggest problem with this AND an exclusive invite to a Free training we are doing tonight!
What do I mean "Giving Up Freedom for Security"?
Make sure you watch the below video to learn what I mean exactly but the basic premise is looking for that secure career or job that will give you a sense of security versus pursue your passion.
You can also apply this statement to the government too, in both cases, I say choose freedom over security. A great quote on the topic (both career and government)
"Those who surrender freedom for security will not have, nor do they deserve, either one." – Benjamin Franklin
Do You Want to Be Free?
Then pursue what you love, not what you think is secure. Giving up freedom for security is a BIG mistake. It indicates that your life is meant to be ENDURED vs ENJOYED and if you get one thing from me, know that you are meant to live a great life and create a life that is inspiring to you and others!
Tonight I am doing a free training with a guy that has absolutely created freedom for himself and for others. He has worked his way from making $5 an hour at a slaughterhouse to generating over one billion dollars in revenue through his different companies. You can register here for tonight's training and I suggest getting on early as this will pack out!
Video: How I Switched from Security to Freedom
Was that powerful? Did you learn something from my past? Comment below if you are excited about tonight's training with Russ, it is going to be epic and feel free to share this with anyone who might benefit!
To Your Abundance!
Did This Help You? If so, I would greatly appreciate if you commented below and shared on Facebook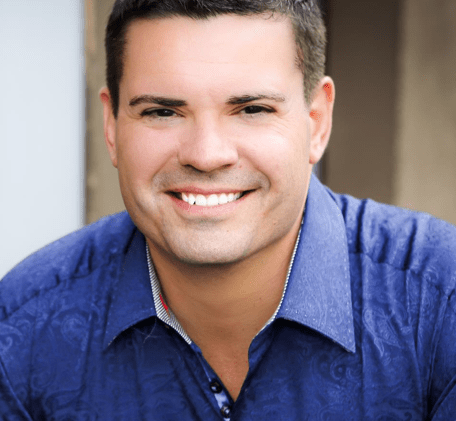 Ray Higdon's Sales and Marketing Blog
Skype: ray.higdon
Email: [email protected]
"I Teach You the Marketing, Mindset and Sales Strategies to Make More Money and Follow Your Passion!"
PS: Can you Create the Life of your Dreams with a Home Business? It all starts with finding people to connect with and for a limited time feel free to download my totally free 29 sources of prospects and leads by entering your name and email in the upper right hand corner of this page.
If you enjoyed this post giving you The Problem with Giving up Freedom for Security, retweet and comment please