<<<<====Share Over Here =)
Online Video Contest
for Prizes and Tickets!
This is announcing our very first online video contest EVER and how you can WIN!
Update on the Top Earner Academy…
Many of  you have seen details on our Top Earner Academy, the world's first event designed to take you step by step on what it takes to become a top earner in your network marketing company, and want to let you know that the academy WILL SELL OUT. As of writing this today, the price goes up $100 on Friday at 9pm est, grab your tickets while you still can. Again, this event will sell out.
Details on Our Online Video Contest
We decided to have some fun and let you in on a cool way to win stuff. Starting today until May 15th we are holding an online video contest where YOU can win tickets to Top Earner Academy and MORE! There is even a chance where you will be featured on stage at the event! Here are the details:
1. Shoot a video and upload it to YOUR youtube channel. In the video we are looking for two things, one, that you share the number one result you have gotten from my trainings and two, you saying the phrase, "I want to become a Top Earner!"
Your number one result could be that you recruited more reps, got more traffic and leads, made a huge mindset shift, whatever. This could be from my webinar, product, blog or audio trainings.
2. Get people to comment on your video. Share it on Facebook, through email, etc. Meaningful comments will definitely be counted and help you win!
3. Comment on this blog post with a link to your youtube (will also help you with comments!).
Prizes for the Video Contest
We want to give gratitude who decides to play, for that reason…every single person that enters the online video contest and follows the above 3 steps will wins something! It may be an exclusive audio recording or may even be an invite to a conference call series we are doing!
1. We will be giving out FREE tickets to the Top Earner Academy to the top winners of this online video contest. No set number defined yet, could be 1, could be up to 5. If your video is REALLY good, we very well could feature you on stage at the event!
2. Other entries that are impressive will win exposure on my blog and email list (with a link to their video).
3. We will also be giving out some products to great entries as well.
So, what do you do? Make the very best video you can, get as many people to comment on it as possible and then finish up by posting a link to your youtube below! Good luck to you and hope you win!
Quick Video About the Contest
Share this around if you have people that might wanna win cool stuff!
To Your Abundance!
Did This Blog Help You? If so, I would greatly appreciate if you commented below and shared on Facebook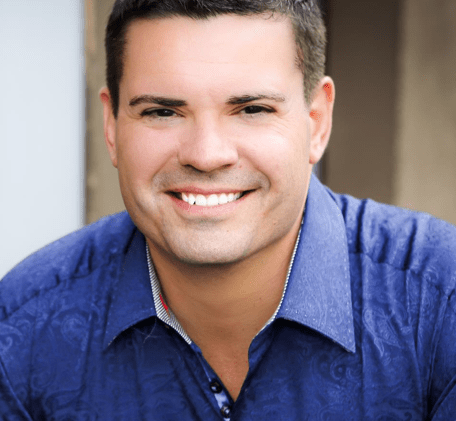 Ray Higdon
Skype: ray.higdon
Email: [email protected]
"I Show Network Marketers How to Recruit More Reps, Get More Leads and Become a Top Earner in Their Network Marketing Company."
Image(s): FreeDigitalPhotos.net
PS: Price goes up soon! Take advantage and grab your ticket to the Hottest event of the year! Top Earner Academy LIVE!
If you enjoyed this post about Online Video Contest for Prizes and Tickets!, retweet and comment please