Honored to be speaking at the Network Marketing pro event in Vegas and today will share some of my notes.
These will SERIOUSLY help your mindset as a network marketer, today's tips are straight from Eric Worre.
Reminder: Free Coaching Friday (it'll be Special!)
Every week we do Free Coaching Friday on my Periscope channel and we are going to do it tomorrow except this time it will be from my suite in Vegas and I MAY have a few friends with me. This will all go down at 10am eastern or 7am pacific (yes, early for those in Vegas) and we will have a blast! We always have a special promotion that only gets shared on Periscope and we also give away prizes live so hope to see you on!
The Network Marketing Pro Event with Eric Worre
Eric Worre is incredible and as a trainer, gives me someone to look up to. The fact that he is now getting 7,000 people in a room as a generic network marketing trainer is just impressive. Appreciate all he does to inspire others.
Inside the video:
– You will learn the difference between what Eric calls "Coin-Operated" and Entrepreneurial.
– The biggest distinction that makes someone an entrepreneur and why so many people struggle with the concept of Network Marketing
– And the biggest question you should be asking yourself if you are serious about network marketing success
I think you will really get a lot out of this short video and I will be sharing more from the Network Marketing pro event so stay tuned. You can enter your name and email in the upper right hand corner of this site if you want to get notified of new posts and training.
By the way, excitement is NOT enough to create network marketing success, you must develop your skills. Don't be overly eager with anyone that will give you the time of day, be a professional and work on this skills constantly.
Eric Worre shared that the average doctor or lawyer spends 18,000 hours of practice and study before they are ever able to cash in (and they pay for that privilege), professional athletes spend about 10,000 hours in practice and yet people join this profession and think they should be rich overnight? Improve those skills!
By the way, the link for the eBook I mention in the video may not be working properly, you can get it here – eBook on Money Mindset.
Was this helpful? Feel free to share with others and comment below!
Did This Help You? If so, I would greatly appreciate it if you commented below and shared on Facebook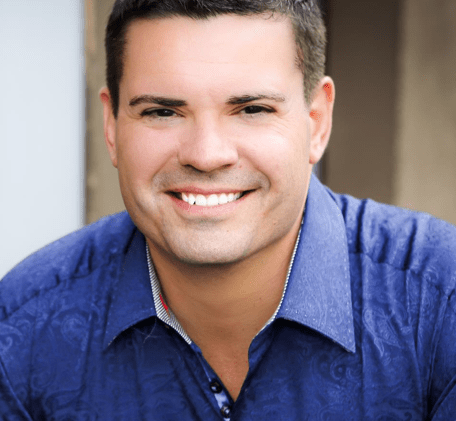 Ray Higdon's Network Marketing Blog
Skype: ray.higdon
Email: [email protected]
Periscope – Ray Higdon on Periscope
Considering Coaching? Check out my Work with Me tab and Survey where we Help People Everyday.
PS: Free 10 Day Online Recruiting Bootcamp Teaches you How to Recruit Using the Internet, Click Here for Access
If you enjoyed this post on Notes from Network Marketing Pro – Day One, retweet and comment please