Overcoming loss, hardship, and obstacles and still coming out on top is difficult for so many.
Nicola Smith Jackson is one of those individuals, and today she's sharing her story with all of you.
How She Earned 1 Million Dollars in Her First Year of Network Marketing Interview with Nicola Smith Jackson
Nicola Smith Jackson is someone I have admired and respected for so long because she brings such a powerful nature to network marketing and always shows up.
She is a student of the game and is always learning and improving her craft, and she never feels fully fulfilled – so she keeps learning.
Nicola is also one of the most humble people I know, and I have known her for many years now. She has an interesting background and has overcome so many things, but has still come out on top.
In her first year in network marketing, Nicola made her first $1 million.
I'm so, so excited for you all to get to know her and her story, so check out this powerful interview! And, if you want to hear more of Nicola, she is going to be a speaker at RankMakersLive.  If you haven't yet, be sure to grab a RankMakersLive Livestream Pass.
Come learn proven strategies from the TOP Sales and Social Media Marketing Minds in the world that will guarantee you get RESULTS and Rank Advance!
Secure your deposit NOW to gain access to our private attendee only group, where we're hosting WEEKLY exclusive training, behind the scenes sneak-peeks, and weekly prize and ticket upgrade giveaways from now up until the event kicks off in October!
Get Your Ticket Here – RankMakersLive.com
Livestream for the Rank Makers Live event is now available for a really incredible price!
And YES, lifetime access is an option ?
Get Your Livestream Ticket Here – HigdonGroup.com/livestream
Be sure to let us know what you think of this training in the comments below!
More Resources For You:
How To Attract The Right People To Build Your Network Marketing Team
Why People Will Join You If You Are Brand New
29 Sources of Leads so you never run out of people to talk to again.
Did This Help You? If so, I would greatly appreciate it if you commented below and shared on Facebook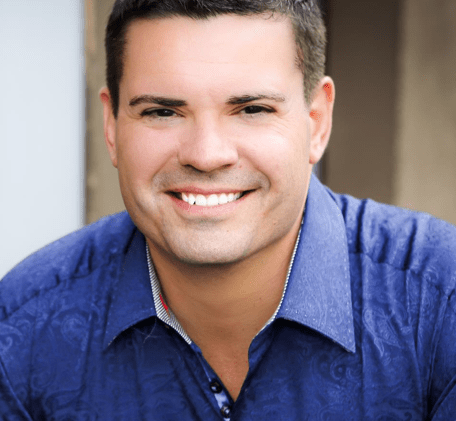 Ray Higdon's Network Marketing Blog
Email: [email protected]
Facebook – Facebook.com/rayhigdonpage
Considering Coaching? Check out my Work with Me tab and Survey where we Help People Everyday.