This is a cool win for our profession and this interview is full of powerful network marketing tips.
The News-Press, a southwest Florida newspaper, the biggest in our area, featured us and our story with network marketing.
Thanks News-Press!
The News-Press is a southwest Florida newspaper that featured us yesterday talking about network marketing and our business. This is a good win for Network marketing as traditional media doesn't always talk about our profession and if they do they sometimes go the negative way. IF you get value from this interview be sure to thanks the News-Press on Twitter for having us! Click Here to Tweet a Thanks to Them.
Here is the link to the original interview – Jessica and Ray Higdon in the News-Press but for your convenience I have also embedded it below.
Lots of Network Marketing Tips in This Interview
In the interview I share some network marketing tips that will help you wherever you are AND it will also help you understand why so many people DON'T have success in Network Marketing (of course, network marketing isn't unique to the percentage of people that create success).
Again, cool win for our profession and hopefully you get value from this.
A Cool Win for Network Marketing – we were featured in the main paper in our area – http://www.news-press.com/videos/news/2015/09/07/71831238/

Posted by Ray Higdon on Monday, September 7, 2015
Was that pretty cool? Think that if YOUR local paper talked more about network marketing as a viable option that it just might help your efforts as well as so many other people that aren't aware of it? Share this around if you think that way, who knows, maybe it will start a trend where network marketing starts getting more positive exposure in more than just our southwest Florida newspaper.
Also, did any of the network marketing tips jump out for you? Which one(s)? Feel free to comment below and let us know. Again a big thanks to the News-Press for having us on and my friend Nicole Forbis who reached out to us to get this interview done.
Did This Help You? If so, I would greatly appreciate it if you commented below and shared on Facebook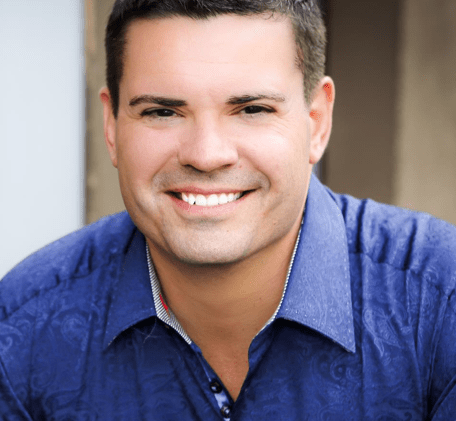 Ray Higdon's Network Marketing Blog
Skype: ray.higdon
Email: RayLHigdon@RayHigdon.com
"I Teach You the Marketing, Mindset and Sales Strategies to Make More Money and Follow Your Passion!"
Considering Coaching? Check out my Work with Me tab and Survey where we Help People Everyday.
PS: Free 10 Day Online Recruiting Bootcamp Teaches you How to Recruit Using the Internet, Click Here for Access
If you enjoyed this post on Newspaper Interview on Network Marketing Tips, retweet and comment please