What do you do when you see your network marketing upline doing everything you're saying NOT to do?
Here I share exactly what will wake them up and get them to start listening to your new advice.
Why Your Network Marketing Upline Might Not Being Listening To Your New Advice
What do you do when you see your upline (and everybody in your local market) is doing everything you're saying NOT to do?
It happens. And, I'm not saying that's the easiest situation. But here's what you can't do.
What You Can't Do
You can't try to educate them if you don't have any results.
How They Will Listen
Robert Hollis talked about this on stage at our event. He used to work with a billionaire. And, anytime Robert would give him advice, the billionaire would say "Where did you learn that or where did you come across that information?" He wanted to know the source.
The reason for that is no one is short of advice. But, people naturally pay attention to those with RESULTS.
Unfortunately, it's real easy to get educated. It's a different story to create results.
You cannot go to your upline and say "Hey upline, I know that I have zero results. But let me give you some great advice on how we should be doing this business."
It doesn't work that way. Not in performance based occupations. You want them to stop doing it, you need to go produce.
You need to go produce on your own. You need to break the ball and freaking smash it into the court. You need to go and run the freaking ball and kill it so much so that the local team is like "That guy/gal is freaking on fire, man."
Then, they'll listen.
Successful people will NOT listen to people with no results.
Successful people will NOT listen to people with no results.
Click To Tweet
We weaponize you with knowledge that works, but you got to go work. You have to go prove it. You have to go get the results before anybody's going to pay attention to you.
What To Do With Advice
I get advice daily basis. "Ray, I really think you should do this at your event. Ray, I really think you should do this."
What do I do when I get advice? Well, in the video below I share exactly how I handle any advice given by ANYONE. My teammates, friends, or even my paid mentors.
Remember, go create some results, then they'll listen. Have it to where they'll say "I'll have what he's having."
What did you think of this? Was it helpful? Let me know what you think in the comments below. And, feel free to share with your teammates.
More Resources For You:
How No Support From Your Upline Can Be To Your Advantage
Wish you could start your New Rep off right? Check out our Home Business Fast Start CD!
29 Sources of Leads so you never run out of people to talk to again.
Did This Help You? If so, I would greatly appreciate it if you commented below and shared on Facebook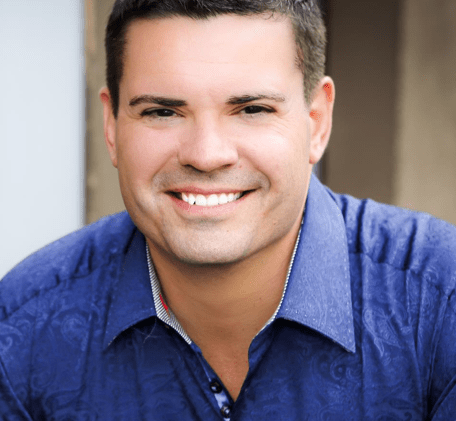 Ray Higdon's Network Marketing Blog
Skype: ray.higdon
Email: RayLHigdon@RayHigdon.com
Periscope – Ray Higdon on Periscope
Considering Coaching? Check out my Work with Me tab and Survey where we Help People Everyday.
PS: If you haven't recruited anyone, or fewer than 10 people, This Course will Help (and is on Sale)
If you enjoyed this post about Why Your Network Marketing Upline Might Not Being Listening To Your New Advice, retweet and comment please