How do you get your prospect's phone number from social media?
In this network marketing training, I share the exact script to use online to get your prospect on the phone and close the sale.
Network Marketing Training:
How do you get the phone number from someone in social media? I'll tell you the best way that I've ever seen, and my wife actually teaches it.
And, if you want to get better at recruiting on social media I would highly suggest that you get registered for my wife's training at RayHigdon.com/JessWebinar. She teaches social media recruiting and prospecting. How at the age of 21, she built a team and was making $10,000 a month from people that she didn't know and recruited just from Facebook.
Getting A Prospect's Phone Number On Social Media
One of the strategies that she teaches around getting the phone number is a little counter-intuitive. And it's kind of a funny approach. But, it works about 80% of the time.
So, when talking to a person on social media and you get to the point where you want to get them on the phone, here's the best approach that I've ever heard (and I heard it from my wife, Jess).
And that is saying, "Hey, here's my phone number."
Give them your phone number and then say, "Hey, just in case you call, let me program yours in so I know that it's you."
Now about 7-8 times out of 10, they'll reply back with, "Okay, here's my phone number." Not thinking that you're going to call them, but they're thinking that they'll never call you.
But, they want to be courteous. They want to be courteous, and you know, just in case they call, so you have it programmed.
I would say 70-80% of the time they will send you their number. And if you're really not good at prospecting, 20% of the time they will give you their number.
So learn her strategies and get a higher percentage.
Now, they'll NEVER call. They literally will never call. But, when you have their phone number, here's what you do:
You call them and you just say, "Hey, you know what, I was in the shower, I missed a couple calls. I didn't have time to program your number and I didn't know if you called or not. But hey, we're on the phone here, how you doing? Do you got a minute? Can we hop on for five seconds?"
So there you go. That would be the best approach that I would have.
And, as far as all the other questions around recruiting, I would register for recruiting; RayHigdon.com/JessWebinar.
Let me know what you think in the comments below. And, feel free to share this with your team.
More Resources For You:
5 Types Of Posts To Make On Social Media
Recruiting Tips Using LinkedIn
Did This Help You? If so, I would greatly appreciate it if you commented below and shared on Facebook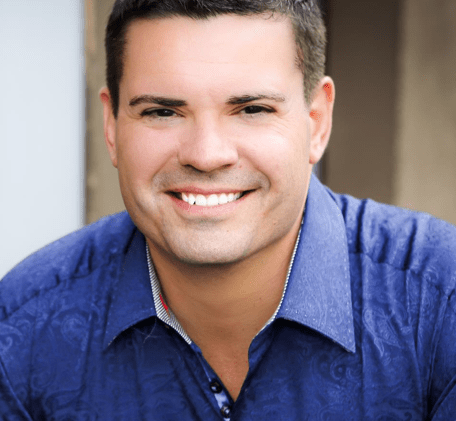 Ray Higdon's Network Marketing Blog
Skype: ray.higdon
Email: [email protected]
Facebook – Facebook.com/rayhigdonpage
Considering Coaching? Check out my Work with Me tab and Survey where we Help People Everyday.
PS: If you haven't recruited anyone, or fewer than 10 people, This Course will Help (and is on Sale)
If you enjoyed this post about Network Marketing Training: The Easiest Way To Get A Prospect's Phone Number On Social Media, retweet and comment please