<<<<====Share Over Here =)
Network Marketing Training and Your New Rep
Do you want to help your brand new rep? Learn these three suggestions to get the most out of them in this short network marketing training.
Watch this short video to learn my three suggestions when it comes to training your new recruit.
Want to Build a Team?
Tonight's the night! We are doing our private training on teambuilding and duplication tonight, just might be the most lucrative training you have ever been on! You can grab the recording and your seat here. NOTE: The price goes up once the webinar starts at 9pm eastern.
Common Network Marketing Training Woes
One of the biggest network marketing training mistakes is having a new rep learn EVERYTHING when they first start. This is always overwhelming and a mistake. You may have heard that ignorance on fire is better than knowledge on ice and that is absolutely true.
Many of the people that I have seen have fast success inside this profession started way before they knew the compensation plan or hardly anything about the product, they were just excited. IF you can get someone in action right away, that is a very smart move.
The Three Suggestions for Your New Reps
Was this beneficial? Feel free to share and comment below! Keep in mind you are almost always going to want more success for your new rep than they will, just be careful to not attach your success to theirs. You cannot make someone hungry for success until they truly want it and you should avoid beating yourself up if they just aren't taking action toward their goals. I've had people in my team for two full years before they did anything so know anyone can wake up at any point and get to work, believe in them, have their back but also keep doing what YOU need to do to build your business and you just might inspire them to start rocking!
To Your Abundance!
Did This Help You? If so, I would greatly appreciate if you commented below and shared on Facebook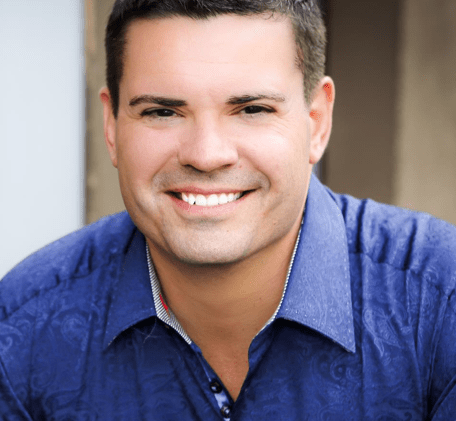 Ray Higdon's Sales and Marketing Blog
Skype: ray.higdon
Email: [email protected]
"I Teach You the Marketing, Mindset and Sales Strategies to Make More Money and Follow Your Passion!"
PS: Want to Get More out of Your Team? Join us on this Team Building Training tonight! Click here to Grab Your Seat!

If you enjoyed this post on Network Marketing Training and Your New Rep, retweet and comment please