Network Marketing Training: Erase Self Doubt
Do you know you need help erasing self doubt? This training will help!
Watch this full network marketing training to learn where you may have been self sabotaging and how to stop it.
What's the Deal with Self Sabotage?
If you follow my blog you know that I talk a lot about self doubt and sabotage and the reason is because I KNOW that it's the number one prevent-er of success.
If you know that people in worse shape than you have created MLM success, and you know that you don't need any special anything to create success in network marketing, then you must also know that YOU, not your upline, comp plan or friends and family, are the one keeping you back. Let's fix that. =)
Inside this Network Marketing Training
This is yet another one of those trainings that people told me they would have paid to see. It's hard core, will definitely make you think and hopefully will help you identify the self doubt that has been keeping or slowing you down. You will hear me talk about things that serve you and things that do not serve you. Master that one part and you are on your way to freedom! Be sure to share this training with anyone you feel could benefit.
By the way, this is a replay from Monday night, here's what a few people had to say about the training you are about to see:
Kyoko Nakayama said "Your webinar on "Why Not You" was over the top!
Thank you for creating such rich material in such a short time.
I appreciate it so much."
Stacy Glandon said "Made me tear up!! Very very powerful!!"
Janet Kidd said "Wow – Why Not Me??!! "I can make the same
amount of money this month that I did last year!" Now that is
big thinking! Think of all the people I'd help by doing that!
Wowza!! Thanks Ray for helping and allowing us to STRETCH!!"
Video: Erasing Self Doubt to Embrace the Big You!
Was that video helpful? Again, feel free to share this with anyone that could benefit and leave me a comment at the bottom on what part made the biggest impact on you!
To Your Abundance!
Image(s): FreeDigitalPhotos.net
Did This Help You? If so, I would greatly appreciate it if you commented below and shared on Facebook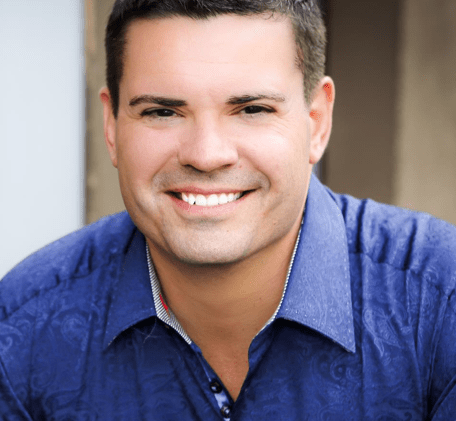 Ray Higdon's Network Marketing Blog
Skype: ray.higdon
Email: [email protected]
Periscope – Ray Higdon on Periscope
Considering Coaching? Check out my Work with Me tab and Survey where we Help People Everyday.
PS: If you haven't recruited anyone, or fewer than 10 people, This Course will Help (and is on Sale)
If you enjoyed this post about Network Marketing Training: Erase Self Doubt, retweet and comment please