Network Marketing Tips:
How to Take Your Team International
Are you interested in taking your team International? This is a powerful interview jam packed with network marketing tips all about international expansion.
Watch this video to learn how to explode your business globally!
Why Care About International Expansion?
Inside the below interview my buddy plainly states, "Act Locally, think Globally". Just a couple days ago I did a video on Local Team MLM Tips, I highly suggest you watch that if you haven't already as I think it is a mistake to focus 100% on international expansion when you don't even build in your backyard.
The reason you may consider spending SOME time on taking your team international is not all countries treat network marketing the same as in America. For example, as detailed in the video below, in Asia they treat it with the same respect as a doctor or lawyer, there are no backwoods, uneducated feelings that network marketing is some sort of scam or scheme, they see it as a profession and treat it like such. Some of the biggest groups in all of Network Marketing come from OUTSIDE the United States so you want to keep your radar up without blowing it locally.
How To Create Lasting Network Marketing Success
In my opinion, the ONLY sure fire way to create lasting network marketing success is to create multiple non-sustainable fires of communities around the globe. You certainly can do this in America alone but why not think about international expansion at the same time. Right now my team has fires going in Sacramento, Toronto, Fort Myers, Naples, Orlando, New York, Singapore, the United Kingdom and many others and growing all the time. What I mean by non-sustainable is they are doing meetings without me being there and growing with or without me! That is what YOU want if you want to create network marketing success!
I will tell you the best strategy for recruiting in another country, though. The best strategy often is the simplest. The best strategy and the simplest is to go to your existing team and just ask them, "Who do you know in that country? Who do you know? Do you know anyone in that country? Do you know anyone that knows someone in that country?" I can tell you I know a lot different top earners in different network marketing companies that have large teams in Europe or Asia or other parts of the world. Many of their biggest leaders, I would say most of their biggest leaders came from someone that they knew.
Someone knew someone over in Australia. Someone knew someone over in Malaysia. Someone knew someone over in Africa, and that's how they got their biggest leaders. I would highly encourage you. Use the resources you already posses. Go to your existing team and just ask them. "Hey, we just launched in __________, do you know anyone over there?? That's your number one strategy. Highly suggest you use that.
Now, it is just me or has no one tackled this topic of international expansion? I hope you got value out of this and if you did, please share and comment below.
To Your Abundance!
Did This Help You? If so, I would greatly appreciate it if you commented below and shared on Facebook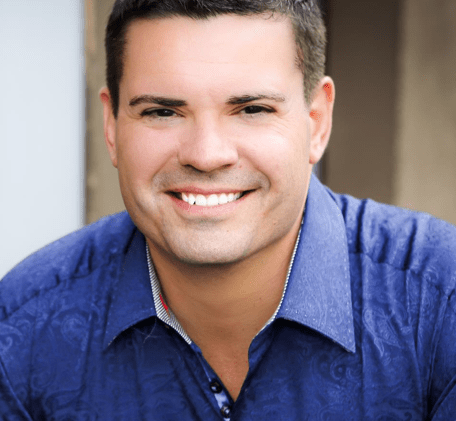 Ray Higdon's Network Marketing Blog
Skype: ray.higdon
Email: [email protected]
Periscope – Ray Higdon on Periscope
Image(s): FreeDigitalPhotos.net
Considering Coaching? Check out my Work with Me tab and Survey where we Help People Everyday.
PS: If you haven't recruited anyone, or fewer than 10 people, This Course will Help (and is on Sale)
If you enjoyed this post about Network Marketing Tips: How to Take Your Team International, retweet and comment please