Looking for effective Network Marketing tips to build your business?
Check out my personal notes from the Network Marketing training event I just attended.
Network Marketing Tips – More of my Personal Notes
If you have been following my blog or me on Facebook, you know that I have been at a network marketing training event the last two days in Houston with over 16,000 people (crazy right?). When I attend events I always take notes and you guys always like it when I share my notes so here you go!
1. If you have a goal, break it in a third and shoot to hit that goal at the halfway mark. Let me explain…
Let's say your big company event is in 90 days and you want to hit the next rank. Maybe you need 200 people to do that. Instead of having a 90 day goal to grow by 200 people, have a 45 day goal to grow by 70 people as if you do that, the momentum will almost always push you to the bigger number. Click to Tweet this Tip
2. You can only hit the rank that you know how to hit. Some people get stuck at a rank and hit a plateau and don't know how to hit the next rank. Just pretend like you are new and re-hit the rank you are already at. If you take this approach you will eliminate any mental second guessing you may be doing, get it done! Click to Tweet
3. Keep a diary of your journey. Right now maybe you don't have much to write about but you MUST believe that YOU are on a journey. Catalog it and write that stuff down! Had a home meeting and no one showed up? Write that down. ALL of the struggles you are having, if well documented, will make your network marketing success story that much more compelling. Just see yourself sharing your journal from stage in a year or two. Click to Tweet
4. Yesterday I posted this on Facebook:
If you don't have any residual or passive income, or at least a plan for residual income, you're living a very risky…

Posted by Ray Higdon on Sunday, July 12, 2015
The people that may be "too cool" for network marketing may very well come around if they have a change in their sole source of income. Don't be frustrated when people act too cool for your business, they just might be the next ones affected by company politics or downgrading and they could become your next rep! Click to Tweet
There you go! Four simple but powerful network marketing tips, if you got value from these, feel free to share these with others and comment to let me know which of the network marketing tips hit you the most. For more free network marketing training feel free to enter your name and email at the top right of this page to get a free training audio from me.
More Help for Network Marketing Success
20 Network Marketing Tips from Robert Kiyosaki
My Best Selling Book on Amazon
Did This Help You? If so, I would greatly appreciate it if you commented below and shared on Facebook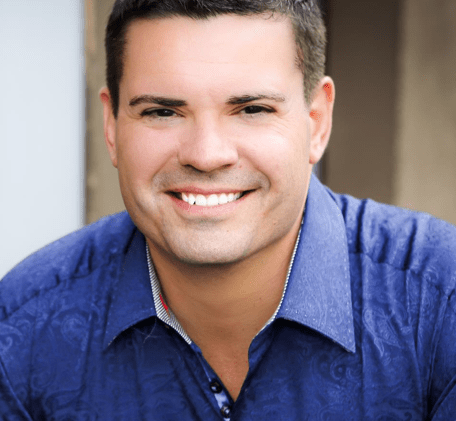 Ray Higdon's Network Marketing Blog
Skype: ray.higdon
Email: [email protected]
"I Teach You the Marketing, Mindset and Sales Strategies to Make More Money and Follow Your Passion!"
PS: If You Don't have a Team, Haven't Recruited Anyone (or less than 10 people), This is the Course you Should Get – Network Marketing Training Course
If you enjoyed this post on Network Marketing Tips from Houston – Part 2, retweet and comment please