<<<<====Share Over Here =)
Network Marketing Recruiting Script:
Speaking at Events
Want better results with your network marketing recruiting? This is how to get customers and reps when you are asked to speak at an event.
Watch this short video to learn what to say when you are asked to speak at a networking or business function.
What if you aren't Speaking?
If you are attending networking functions, congrats! That is one of my favorite ways to meet new people. Attending functions has absolutely helped my network marketing recruiting results and I highly recommend it, IF you can follow some rules.
First of all, this post is about what to say IF you are asked to speak, if you aren't going to be speaking, I would follow the rules in this post – How to Properly work Networking Events
Why I like Networking Events for Network Marketing Recruiting
I like networking events because the people that show up to them are typically higher caliber than most. They had the initiative to shower, dress up and show up to this event and the reason they did was because they want MORE. More sales, referrals, contacts, something but they want more. Lots of people out there do NOT have the initiative to go get more in their life so it's powerful when you meet someone who does and you can easily do that at networking functions. So, the question for THIS post is, How do you properly execute network marketing recruiting tactics if you are asked to speak?
Video: What to Say When Asked to Speak
Was that helpful? It should eliminate pretty much all of the resistance you would normally get at a networking function. As I talked about in the video, you probably were thinking of going a totally different route and hey, go for it, see how it goes. If you have had the chance to speak at a networking function about your network marketing business, please comment below and share your results or feedback. Do you agree with what is in the video?
IF you get more of your teammates out there and speaking and meeting people, your team will explode! Feel free to share this post with them if you feel it will be helpful.
To Your Abundance!
Did This Help You? If so, I would greatly appreciate if you commented below and shared on Facebook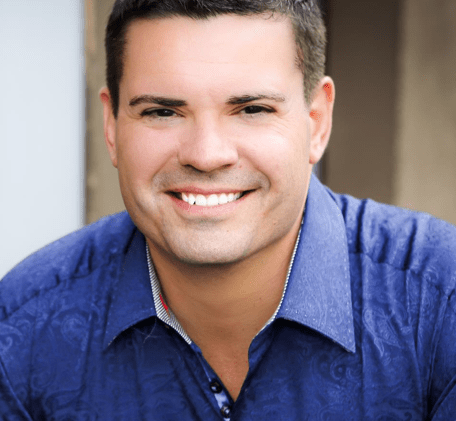 Ray Higdon's MLM Blog
Skype: ray.higdon
Email: [email protected]
"I Show Network Marketers How to Recruit More Reps, Get More Leads and Become a Top Earner in Their Network Marketing Company."
Image(s): FreeDigitalPhotos.net
PS: Serious about getting better at Network Marketing Recruiting? Ready to set the new year on FIRE? Download my best recruiting course now and start rank advancing and inspiring your team! Click Here

If you enjoyed this post about Network Marketing Success: Leadership Building Question, retweet and comment please