My Notes from the Joe Polish 25k Genius Network
Yesterday was my very first day in the Joe Polish mastermind called his 25k genius network.
This short video shares some of my notes that might help YOU and your business.
Who is Joe Polish?
Joe Polish is the creator of Genius Network® Interview Series, founder of Genius Network® (also known as the 25K Group), and co-founder of 10XTalk.com, and ILoveMarketing.com, two highly popular free podcasts on iTunes. President of Piranha Marketing Inc. His marketing expertise has been utilized to build thousands of businesses and has generated hundreds of millions of dollars for his clients, ranging from large corporations to small family-owned businesses. Known for his entrepreneurial focus on value creation, connection, and contribution, Joe's leadership is the reason he's one of the most sought after marketers alive today.
I have listened to the Dean Jackson and Joe Polish podcast for a long time, IF you love marketing, you should check it out.
This is a good article from Forbes.com, The Top 10 Entrepreneurs that inspired Joe Polish.
Yep, I paid $25,000 to be Here
One of the benefits that my clients and blogging association members get is my wife and I invest A LOT of money into our education so that we can be more valuable to the marketplace. In today's video I share with you some of my notes, IF you like the idea of me spending all kinds of money to learn things just to turn around to teach you, be sure to comment and share on this post and let me know!
The AVERAGE Income is $19 million a year!
One of the reasons I decided to join the Joe polish mastermind is they informed me that the average income of the group was $19 million a year! Talk about playing big! I have to be honest and I was a little nervous to step in the big boy room but everyone has been great and I have learned a lot. The Joe Polish 25k group is just a group of entrepreneurs that have been playing big for an extended period of time and I hope you enjoy the notes I share in the below video and hope it helps you in the way you think about your business.
My Notes from Day One of the Genius Network
Was that helpful? Do you like me sharing my notes (and letting me spend the big bucks to get educated?) Leave me a comment and let me know if you want day two notes and also feel free to share this IF you got value.
Did This Help You? If so, I would greatly appreciate if you commented below and shared on Facebook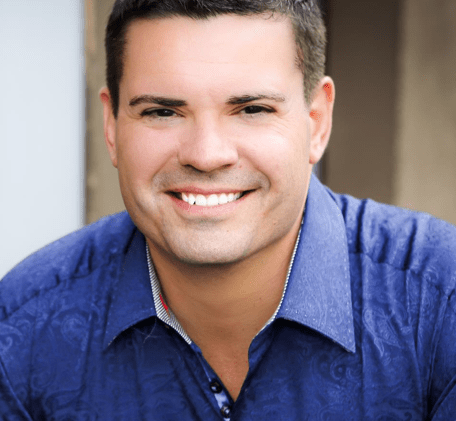 Ray Higdon's Network Marketing Blog
Skype: ray.higdon
Email: [email protected]
"I Teach You the Marketing, Mindset and Sales Strategies to Make More Money and Follow Your Passion!"
PS: [PDF] 73 Page PDF you can Download FOR FREE to help you Understand how to Make More Sales – Click Here
If you enjoyed this post on My Notes from the Joe Polish 25k Genius Network, retweet and comment please