<<<<====Share Over Here =)
My 6 Best MLM Tips to Those
New to Network Marketing
What would I do if I had to start over? Well, here's my 6 best MLM tips to those that are new to network marketing, hope they help!
My 6 Best MLM Tips
Keep in mind, these are MY 6 best MLM tips, not someone else's. My wife and I created our lifestyle in a very specific way, which, we will be teaching in detail at our Top Earner Academy next month, the majority of network marketing leaders out there would NOT agree with all 6 of my suggestions.
What Would I Focus on If I was New to Network Marketing?
I highly suggest you watch the below video so you get the full picture and my explanations but here are my 6 best MLM tips for those new to network marketing (again, in accordance with how we wanted to build our lifestyle)
1. Locate and join an Online MLM friendly company. We are in the year 2013, not 1950. If your company doesn't allow you to talk about the opportunity on Facebook or social media, they are simply not in reality.
2. Focus on creating a profit as quickly as possible. To do this, I suggest investing in every MLM recruiting course you can locate. Why? Getting better at recruiting is your highest return on investment skill you can ever develop. It's smarter than learning traffic or how to get leads.
3. Budget for events. Budget your time and money to attend your company and generic training events by trainers you resonate with.
4. Use SOMETHING like MLSP. It doesn't have to be My Lead System Pro, but something like that where it has generic training capture pages combined with a way to create profits out of those that DON'T join your network marketing company. When you are new to network marketing, it is CRITICAL to create a profit as soon as possible so you can stick around.
5. Create a long term wealth plan. I personally invest in investment grade life insurance, which, has amazing living benefits, the video goes more into detail on why I think this is important for those new to network marketing. If you don't have someone to talk to about this, just email me (ray@rayhigdon.com) and I can share my dudes contact.
6. Create a daily routine that is doable and reasonable. It should combine two main functions which I discuss in the video.
Video: My Advice to Those New to Network Marketing
Did this video help you? Do you wish you saw it when you were brand new to network marketing? If so, please share around and comment below!
To Your Abundance!
Did This Blog Help You? If so, I would greatly appreciate if you commented below and shared on Facebook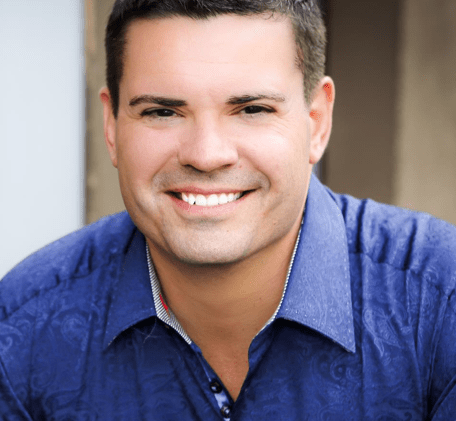 Ray Higdon
Skype: ray.higdon
Email: RayLHigdon@RayHigdon.com
"I Show Network Marketers How to Recruit More Reps, Get More Leads and Become a Top Earner in Their Network Marketing Company."
Image(s): FreeDigitalPhotos.net
PS: Pre-built capture pages with a way to make money from those that don't say yes? Awesome, check out what we have been using since 2009 here.
If you enjoyed this post about My 6 Best MLM Tips to Those New to Network Marketing, retweet and comment please