<<<<====Share Over Here =)
MLM Training: Dealing with Haters
Here is a super special MLM training for you, it's something you WILL deal with that and that is dealing with haters and how not to let them negatively affect you.
Watch this quick video to hear my strategy to shut em up!
Haters Quotes
Haters Definition
To me a hater is someone who goes out of their way to talk negatively about you and or your goals or the company you are associated with. They tend to love drama and to stir things up and rarely are surrounded with positive people but rather people that also love to talk crap about other people. Some people have no strategy when it comes to dealing with haters so I made this MLM training that you can happily refer back to when needed =)
Why This MLM Training is Important
I talk about this in the video but here's a guarantee, IF you have big goals you ARE going to have to learn about dealing with haters and how to NOT let them pull you down. I have seen people actually quit this amazing profession because they just couldn't put up with the dream stealers out there. Don't let this be you!
Inside the video I give you a very simple and strategic way to deal with them and hit your goals. I always liked the saying "Haterade is my gatorade", don't let them bring you down, let them drive you to a frenzied fury to hit your goals even faster!
"A successful man is one who can lay a firm foundation with the bricks others have thrown at him." – David Brinkley
From My Facebook Page
Video: Dealing with Haters
Did this video help you? Please share and comment below! Also pay attention as tomorrow I am going to give away some more goodies for those that help me raise money for the MDA!
To Your Abundance!
Did This Blog Help You? If so, I would greatly appreciate if you commented below and shared on Facebook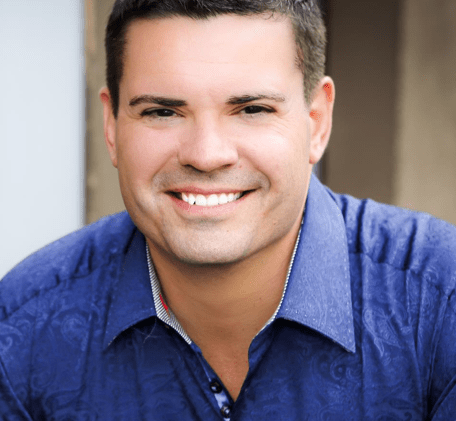 Ray Higdon – Text or call me at (239) 471-4800
Skype: ray.higdon
Email: [email protected]
"I Show Network Marketers How to Recruit More Reps, Get More Leads and Become a Top Earner in Their Network Marketing Company."
Image(s): FreeDigitalPhotos.net
PS: You may consider being a customer of my vacation club. We guarantee our prices and if you travel AT ALL, you seriously should consider the benefits of being a customer and we do masterminds all over the world with our customers and teammates! Vacation With Ray, Click Here

If you enjoyed this post about MLM Training: Dealing with Haters, retweet and comment please