<<<<====Share Over Here =)
MLM Top Earners Project –
Wanna Hear Your Story!
Got this really cool idea yesterday to lift the entire industry. Read this to learn how you can help and grow this my new MLM Top Earners project!
What is the MLM Top Earners Project?
A few months back I decided to no longer market my network marketing company to my email list and instead focus on providing value and training to all network marketers, regardless of their company or country.
Since that decision, I have been working to figure out the very best ways to lift the profession and help as many people as possible and it led me to coming up with this MLM Top Earners Project.
My MLM Top Earners project is something that will help people all over the world and help anyone in whatever company understand and embrace this industry more. We want to interview anyone who has made over $100,00 lifetime in network marketing and share your story with the world!
Do You Know Any of the Top Earners in Network Marketing?
So here is the plan…we want to interview MLM Top Earners from all over the world, in all different companies to hear their story. If YOU are reading this and you have made over $100,000 lifetime IN network marketing (sorry, this project is NOT for affiliate marketers), then just shoot me an email to [email protected] and I want to send you the interview questions.
However, if you are NOT yet one of the MLM Top Earners, you can still help me and also get benefit! If you share this on Facebook or Google+ AND comment below, we will make sure you get a copy of ALL of the interviews we collect FOR FREE!
Why Study From The Top Income Earners in Network Marketing?
The reason you should see and hear the stories of the MLM Top Earners all over the world is it will give you hope AND it will help you communicate the power of this profession to all of those that may be skeptical or not educated about the industry.
I am really excited to hear from the different top earners all over the world as I know there are so many amazing stories out there and if YOU have an upline you would like to nominate to get interviewed, just comment below and also send them this blog post.
We may consider selling the compilation of interviews at some point but ANYONE who shares this blog post on Facebook or Google+ AND comments below WILL get the entire thing for free!
In case you are new to my blog, this blog gets over 30,000 unique visitors per month and my youtube gets over 45,000 views a month, being included on the interviews WILL give you exposure. In the interview you are NOT allowed to pitch your network marketing company, you ONLY get to share your story. Watch the below video for more details.
Video: Attention Top MLM Earners and Friends!
Note: Had to go inside as the humidity kept fogging up my lens! Anyone know how to stop that?
So, two simple to follow instructions.
1. If you are YET to become a $100,000 earner in network marketing, share this on Facebook and Google+ AND comment below that you are excited to receive the MLM Top Earners Interviews for FREE, and if you know top earner, send them this blog post or
2. If you ARE a $100,000+ earner in network marketing, email me at [email protected] to get your interview scheduled!
This is gonna be cool and excited to hear all those amazing stories!
To Your Abundance!
Did This Blog Help You? If so, I would greatly appreciate if you commented below and shared on Facebook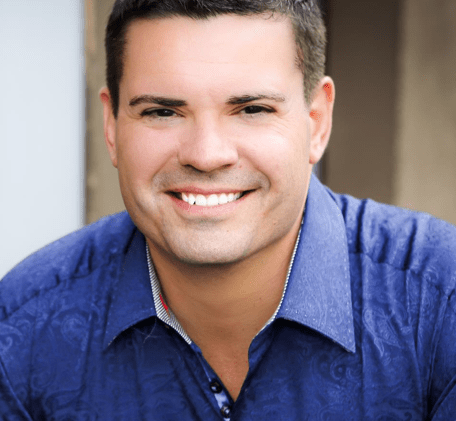 Ray Higdon
Skype: ray.higdon
Email: [email protected]
"I Show Network Marketers How to Recruit More Reps, Get More Leads and Become a Top Earner in Their Network Marketing Company."
Image(s): FreeDigitalPhotos.net
PS: This $10 trial will be taken down soon, get it before it is gone IF you want to generate more leads online – Click Here

If you enjoyed this post about MLM Top Earners Project – Wanna Hear Your Story!, retweet and comment please