Here are some helpful MLM tips if you feel like you are working hard but not making money.
This is one you may want to share with others to help teammates and friends who may be struggling.
Being Busy Doesn't Always Equate to Making Money
How many hours do you put into your business each week?
If you hardly pay your business any mind then you are probably making what you should be as energy flows where attention goes but if you feel like you are busting your butt each week but no matter that hard work never turns into actual compensation then this post is a post you need to understand.
A phrase I started saying a long time ago is "Your time management will dictate the velocity of your success" – Ray Higdon
But what does that really mean? It means that it is management of time that is more important than AVAILABILITY of time.
Another phrase I often say is "If you can't build your business part time you also cannot build it full time"
Many people get confused by thinking that they have a lack of time when the reality is they simply mismanage the time that they DO have.
Today's show will share with you the biggest activity you need to be doing to start making money and also will share a few other MLM tips to help you reach the top of your game.
If you know others that are working really hard but just not making much or any money, share this with them and help them out. This will most certainly help them understand the problem and what they SHOULD be doing. It may also activate some of your existing reps into action.
VIDEO: MLM Tips for Those working Hard but Not Making Money
Was this helpful? Feel free to share with others and comment below if you got value.
Did This Help You? If so, I would greatly appreciate it if you commented below and shared on Facebook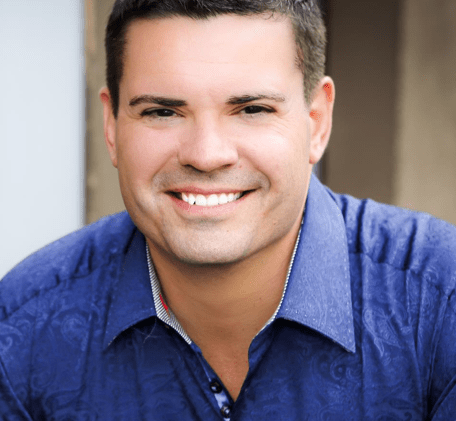 Ray Higdon's Network Marketing Blog
Skype: ray.higdon
Email: [email protected]
Periscope – Ray Higdon on Periscope
Considering Coaching? Check out my Work with Me tab and Survey where we Help People Everyday.
PS: If You Don't have a Team, Haven't Recruited Anyone (or less than 10 people), This is the Course you Should Get – Network Marketing Training Course
If you enjoyed this post on MLM Tips: Working Hard but Not Making Money? Here's Why, retweet and comment please