<<<<====Share Over Here =)
MLM Tips: What to do When Life Gets Tough
Life is tough. You are going to have some setbacks and breakdowns, here are my MLM tips on what to do WHEN they happen.
Watch this short video to get my best MLM tips when it comes to handling setbacks and what to do when life gets tough.
Life is Tough Quotes
"All the adversity I've had in my life, all my troubles and obstacles, have strengthened me… You may not realize it when it happens, but a kick in the teeth may be the best thing in the world for you." – Walt Disney
"We have a problem. 'Congratulations.' But it's a tough problem. 'Then double congratulations.'" – W. Clement Stone
"If you change partners every time it gets tough or you get a little dissatisfied, then I don't think you get the richness that's available in a long-term relationship." – Jeff Bridges (I believe true in business and love)
What to do when Life gets Tough
IF you are a legitimate business owner you ARE going to have setbacks and breakdowns. When you AREN'T playing big, the good news is you won't run into as many setbacks I don't think but the problem is you will live a small life. So the question is, "How do you play as big as possible while minimizing getting beaten down by the setbacks?"
Inside the short video below I share what to do when life gets tough, here in this section of the post let me share what NOT to do…
WHEN something happens that is negative in nature, DON'T sit and stare at what happened. DON'T go around talking to everyone you know about how something crappy happens to you. MOST people do just that and what comes of it is they attract more crappy things in their life, they bore the ambitious people around them AND worse yet they don't accomplish anything to HELP the actual issue. WHEN life gets tough, and it will sometimes, YOU have the power to shift your focus and in the below video I share exactly how to do just that.
Video: My MLM Tips for when Life is Tough
Was that MLM Tips video helpful? If you got value, please share and comment below!
To Your Abundance!
Did This Help You? If so, I would greatly appreciate if you commented below and shared on Facebook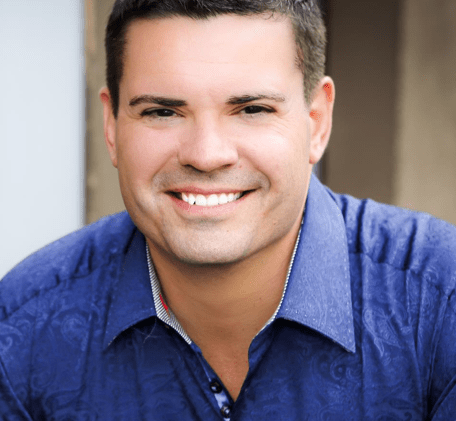 Ray Higdon's MLM Blog
Skype: ray.higdon
Email: [email protected]
"I Show Network Marketers How to Recruit More Reps, Get More Leads and Become a Top Earner in Their Network Marketing Company."
Image(s): FreeDigitalPhotos.net
PS: I admit, I used to buy all my travel at Retail Places like Travelocity, Orbitz, Expedia, etc, Now I get ALL my Travel for Wholesale! Would you like to Travel like a Rockstar at Wholesale prices? (Prices ARE Guaranteed!)
Check out the Customer Benefits of my VIP Vacation Club
If you enjoyed this post about MLM Tips: What to do When Life Gets Tough, retweet and comment please