<<<<====Share Over Here =)
MLM Tips: If It's Tough, You Must
This might be one of the best MLM tips I can possibly share with you.
It just might help you in your pursuit of network marketing success.
One of My Proudest Moments…
Last night was one of my proudest moments. My son Brandon was the captain of his cross country team this year and last night they gave out awards. Brandon received the Most Valuable Runner award and his coach gave an incredible speech about how Brandon was a true leader and really helped the team in so many ways and that he felt he had so much to learn from Brandon.
Seriously? I was a total screw-up in high school and no one ever gave a speech about me and it is so awesome to watch my son grow into a leader. There is a lesson in all this though, watch the video to learn what I learned last night that I thought you could benefit from. This video below has some MLM tips ONLY for those that are serious about becoming an elite producer inside network marketing. Again, these MLM tips are NOT just for the person wanting to do OK, they are for the one that wants to crush it!
Video: My MLM Tips on the Tough Stuff
Join the conversation: Comment below, What is the toughest thing for YOU inside this profession? What MLM tips could YOU use? Feel free to share this with teammates or anyone who might benefit.
Did This Help You? If so, I would greatly appreciate if you commented below and shared on Facebook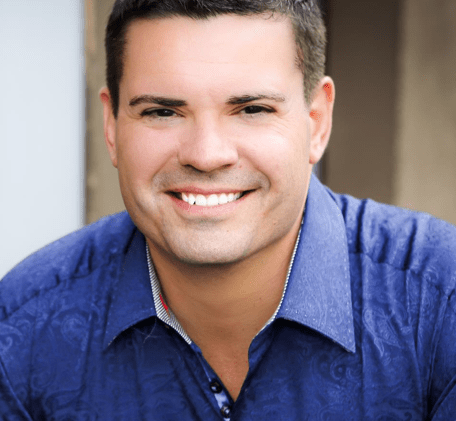 Ray Higdon's Network Marketing Blog
Skype: ray.higdon
Email: [email protected]
"I Teach You the Marketing, Mindset and Sales Strategies to Make More Money and Follow Your Passion!"
PS: My Recruiting Mastery Webinar Has Helped HUNDREDS of Network Marketers Recruit More Reps, You can Grab it Now for only $7.
If you enjoyed this post on MLM Tips: If It's Tough, You Must, retweet and comment please