<<<<====Share Over Here =)
MLM Tips: Spending Time with Family
and Work Life Balance
For some this is a big question…how can balance spending time with family while building your business? Here are my best MLM tips on that subject!
Watch this short video on work life balance and increase happiness in both areas!
What I do is MORE than just give MLM Tips…
The neat thing about our profession is you aren't just dolling out career advice but any trainer in the network marketing profession is helping real people create more FREEDOM in their life to do the things they want to do with their time. You see, at MOST jobs they ONLY care about helping the bottom line of the company which is in direct opposition to your desire to be spending time with family. Let me make it even simpler for you, if you do not have passive residual income or a plan on how to create it, you will NEVER have the type of work life balance that is ideal.
If you don't understand what I mean by passive residual income, you can check out this short blog I did awhile back on the subject – What's the Point of Passive Income. Bottom line is if you think you don't have time to make money it means you are equating time to money which does NOT have to be the case, at least, forever.
Work Life Balance
I like to think that my wife and I have created a healthy, pretty sweet work life balance. We go on lots of vacations and staycations, we fly to see family that may not have the time to come see us and we certainly set aside private time as well as fun time, but it wasn't always that way. When I started my network marketing journey, well, at least when I got serious about it, I followed the MLM tips that I discuss in the below video and it changed my life, thereby allowing me to be spending time with family in the manner of MY choosing! You can do it too!
From My Facebook
Video: What to do NOW in regards to Spending Time With Family
By the way, I doubt what was in that video was what you WANTED to hear. You probably thought I would suggest some form of scheduling, am I right? The problem with this is I have never seen it work IF you want MAJOR change. In that video, I gave you what I believe more people NEED to hear.
Here's the rub, if you don't follow the MLM tips in that video now, when will you? You know what happens while you are "planning" to do something? People die. Circumstances change. Kids get older and you miss out on the precious moments you could have created. My advice, do it now, follow what I talk about in that video and you won't regret this season in your life.
Do you think more people could set themselves free with this concept? If so, please share on Facebook and comment below.
To Your Abundance!
Did This Blog Help You? If so, I would greatly appreciate if you commented below and shared on Facebook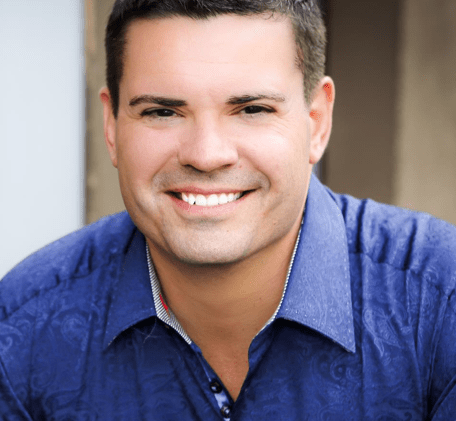 Ray Higdon – Text or call me at (239) 471-4800
Skype: ray.higdon
Email: [email protected]
"I Show Network Marketers How to Recruit More Reps, Get More Leads and Become a Top Earner in Their Network Marketing Company."
Image(s): FreeDigitalPhotos.net
PS: Being a customer of this program is awesome. They GUARANTEE prices, if you book and then find a lower price on flights, hotels, cruises, rental cars or hotels, they will refund you 150% of the difference. Check out the savings a customer gets here

If you enjoyed this post about MLM Tips: Spending Time with Family and Work Life Balance, retweet and comment please