<<<<====Share Over Here =)
MLM Tips: How to Get Leads
Yesterday I did a free coaching day for my email list, one of the main themes of the questions was how to get leads. This video will help
How Many MLM Leads do We get?
I get asked this question often. Ray, how many MLM leads do you get per day?
The answer is we get 30-50 leads everyday (unless we are doing something special), about 12-15 of them will leave their phone number and of them about 5-6 are accurate. And yes, we call every lead that comes in. The best question is NOT what I do to get leads but what WOULD I do if I didn't already have a following so let me share that with you.
How to Get Leads
It really isn't complicated. One question you might ask yourself is why should you get leads? Why should someone reach out to you or enter their information on your website or blog? If you cannot answer that, it means you are just HOPING to get more leads versus actually being strategic.
If you want to know how to get leads, understand this simple 3 step formula:
1. Identify who you want to attract to you
2. Identify what their problems are
3. Identify what solutions you can offer to those problems
Yep, that simple. Curious, if you are NOT currently getting many leads, are you following that 3 step process above?
How to Get MORE Leads
One strong suggestion for you is to get your tickets to our Top Earner Academy LIVE event in June. At that event we are gonna invest an entire half day to show you how to get leads and especially the type of qualified leads to build your MLM and become a top earner (what would that be worth to you?). We are gonna do hot seats where we pick people from the audience and go through their marketing model, it's gonna be a lot of fun! By the way, early bird ends in a couple days, Click here to grab your tickets now
Video Breakdown: How to Get Leads for MLM
The below video breaks down the three steps in a way that ANYONE can understand it. You might also like the shirt I am wearing that my wife got me while in Dallas, haha.
Comment and share if you dig the MLM tips in the video!
To Your Abundance!
Did This Blog Help You? If so, I would greatly appreciate if you commented below and shared on Facebook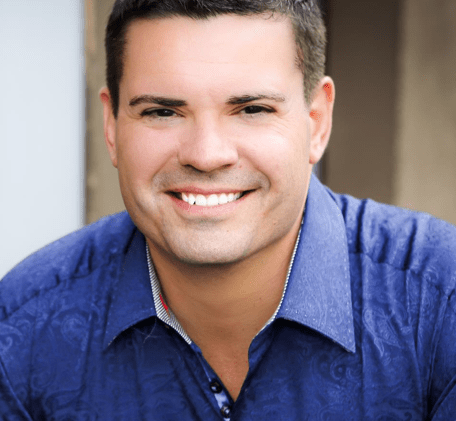 Ray Higdon
Skype: ray.higdon
Email: [email protected]
"I Show Network Marketers How to Recruit More Reps, Get More Leads and Become a Top Earner in Their Network Marketing Company."

Image(s): FreeDigitalPhotos.net
PS: Gimme 3 days and you will produce more than you have ever produced! June, Orlando, Your Life will NEVER be the same! Welcome, to Top Earner Academy!

If you enjoyed this post about SPECIAL – Free Coaching Day with Prize Giveaways!, retweet and comment please