MLM Tips: Getting New Reps Started
Ever recruited someone and just not know how to get them started the right way?
Today I share my four best MLM tips for getting your new recruit started right.
The Importance of Getting Your New Reps Started
The MLM tips that I cover in the below video are ones that I wish I understood when I got started. They are all about managing and retaining new people into your team for the long term and NOT turning them off. Have you ever recruited someone just to have them quit within a day or so or recruited someone and they simply dissappear right away and stop returning your calls? Chances are if that is the case, you broke some of the rules I talk about in the below video. WARNING: There is a little skit in the video below that just might crack you up (at least it did me).
Video: Four MLM Tips to Get New Reps Started
Did you like the skit? LOL, hope it drove the point home. It is a GREAT idea to put the pressure on and be aggressive with new reps…if that is what they are ready for. Yes to being bold and getting people to step up but also know that pushing too hard can have the opposite effect especially before they have been to a major event.
IF you got value from this, please share and comment and will see some of you on tonight's webinar!
To Your Abundance!
Did This Help You? If so, I would greatly appreciate if you commented below and shared on Facebook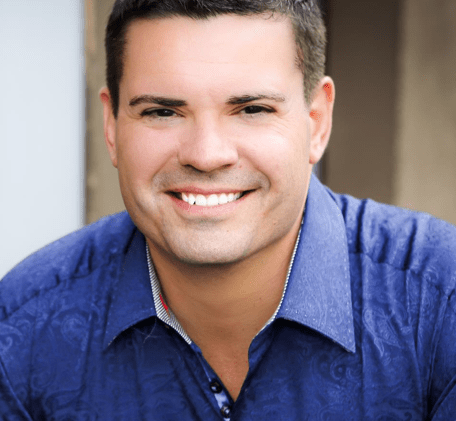 Ray Higdon's Network Marketing Blog
Skype: ray.higdon
Email: [email protected]
"I Teach You the Marketing, Mindset and Sales Strategies to Make More Money and Follow Your Passion!"
PS: All Leaders are Readers: Check out my Amazon Store with Nine of My Top Suggested Books – Browse Here
If you enjoyed this post on MLM Tips: Getting New Reps Started, retweet and comment please