In case you are brand new to my training, you know the story of me being in Foreclosure and the becoming the number one earner in my last company. Here are some MLM tips to help YOU succeed too.
IF you want MLM success you don't have to be in Foreclosure when you start but you DO have to follow some of the advice in today's show.
How Bad do you Want MLM Success?
When I got serious about MLM success my back was against the wall. I was being inundated by calls from bill collectors and my personal home was in foreclosure. I had been beaten and bloodied by the Florida real estate market and life was NOT fun.
My girlfriend at the time (now my wife) was working at the Nordstrom make-up counter and paying my utility bills.
So, what's the difference?
There are LOTS of people in as tough or even tougher situations than I was in, so, why don't they do what I did?
In the below audio you are getting my best MLM tips, these are network marketing tips that can seriously help you get from where you are to wherever you want to go. This is a full blown story and training audio that shares some intimate details about what I did and what it took for me to go from being in personal foreclosure to a top earner in our industry.
Just as a comparison, I had a high salary in Corporate America, I had worked my way up, however, last MONTH we made more money than my entire 7 year career in that profession. Sounds crazy right? Well, you are about to hear how we did it and how you can make a major move in your life as well.
To all the people in tough circumstances right now…it is NOT the circumstances that make you but what is INSIDE you that makes you. IF you are truly hungry and you are ready for a change, this audio full of Network marketing tips will help you make a big change in your life.
Want More?
This is one of our most popular posts – 21 MLM Tips
Foreclosure to Top Earner MLM Tips
NOTE: This audio is one of the 300 podcasts we have on our show, Home Business Profits, if you like it, feel free to subscribe and listen to more of them.
Was that helpful? I hope so. Feel free to comment below if this inspired you or you got some value and feel free to share this with others. No one has to stay where they are and no one has to be pushed around by their circumstances like I once was. Let's help inspire some people today!
Did This Help You? If so, I would greatly appreciate it if you commented below and shared on Facebook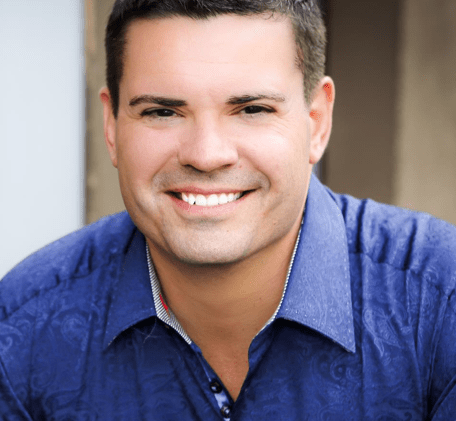 Ray Higdon's Network Marketing Blog
Skype: ray.higdon
Email: [email protected]
"I Teach You the Marketing, Mindset and Sales Strategies to Make More Money and Follow Your Passion!"
Considering Coaching? Check out my Work with Me tab and Survey where we Help People Everyday.
PS: Free 10 Day Online Recruiting Bootcamp Teaches you How to Recruit Using the Internet, Click Here for Access
If you enjoyed this post on MLM Tips: My Foreclosure Story, retweet and comment please