<<<<====Share Over Here =)
MLM Tips: What to do After Your Company Event
This is another set of MLM tips that you rarely see people talk about but they WILL help you out.
All the push is to get YOU and your team to the company event, but what do you do after? These MLM tips will help!
*By the way, that picture is part of the roughly 60 person group that crammed in my suite last night for a 2 hour training and strategy session after the event.
What do MOST people do?
MOST networkers leave an event and they do a "recap" for those that didn't make it and some of them will to one step further and push to get those teammates to show up to the next event. That is NOT the proper strategy after the big company event but don't worry, it's what I used to do too.
Why Isn't That Effective?
Instead of doing a recap, CREATE A RESULT. If you want more people to show up to the next event, be able to point to what YOU did after YOU attended the event. This past weekend me and around 100 of my team were at a big company event with over 9,000 people. Obviously every one of us would love to have had more of our team here, the BEST way to get your teammates to the next event is to create a result that you can easily say something along the lines of "I went to X and accomplished X because of attending"
Other MLM Tips around Events
1. Have a vision to reach the next step by the time of the next event. Maybe it's your first recruit or maybe the next rank but have a vision of getting a different banner/pin/button/flair/whatever at the next event.
2. Work with the people that came to the event. These are the serious people. These are the people that are treating their business with seriousness and work with them closer than the ones that didn't make it.
3. Book a meeting from a meeting. Don't leave the event without having scheduled your home party/follow-ups, etc. ALWAYS create actionable events FROM the meeting, don't just plan to do this once you get home.
By the way, tomorrow night is the big night to boost your recruiting, register here for our Tuesday night, 9pm Eastern free training!
If you got value from this post and wish more of your teammates knew this, feel free to share and appreciate your comments below!
To Your Abundance!
Did This Help You? If so, I would greatly appreciate if you commented below and shared on Facebook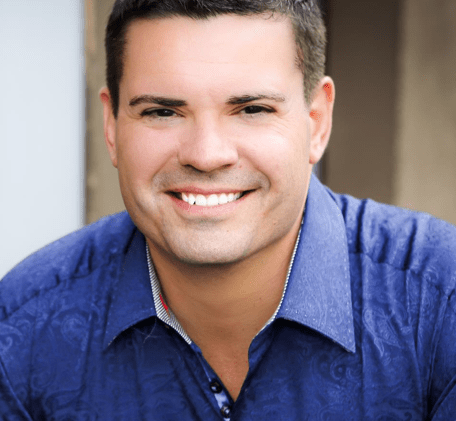 Ray Higdon's MLM Blog
Skype: ray.higdon
Email: [email protected]
"I Show Network Marketers How to Recruit More Reps, Get More Leads and Become a Top Earner in Their Network Marketing Company."
Image(s): FreeDigitalPhotos.net
PS: Could You Benefit from Group Coaching with Me? Our Top Earner Success School starts soon! Click Here for Details

If you enjoyed this post about MLM Tips: What to do After Your Company Event, retweet and comment please