<<<<====Share Over Here =)
MLM Tips: Calling Old Contacts and Leads
Ever wonder what to say to old contacts or old leads that you haven't spoken to in a long time?
This short video will teach you EXACTLY what to say to old contacts or leads and it should make it a lot easier!
Should You Even Reach out to Them?
This is a good question. If you listen to my 29 sources of leads which you can get by entering your name and email in the upper right hand corner of this page, you will learn the truth that there are so many places for you to find new people to talk to that you might just wonder if you should even bother calling those old contacts.
I say YES!
But you will quickly find in the below video two things you should keep in mind about calling old contacts, geneology lists or old mlm leads.
Need Help with the Basics of Network Marketing?
On Tuesday night I am doing a brand new training that is aimed at helping two types of people:
1. The brand new network marketer and
2. The person that is struggling to help their new recruits get started right.
This webinar is a brand new training of mine and is going to share with you exactly how to build your business even if you are brand new with the right fundamentals and all the "gotchas" of building your network marketing business. You can register here to attend the training.
Video: What to say to Old Contacts
Share and comment if you got value from this and if you have teammates that you might be struggling with this, feel free to share with them as well!
To Your Abundance!
Did This Help You? If so, I would greatly appreciate if you commented below and shared on Facebook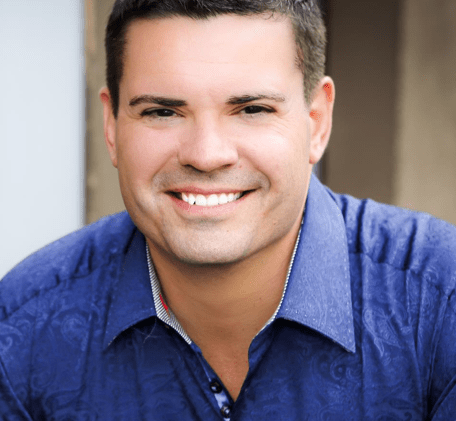 Ray Higdon's Sales and Marketing Blog
Skype: ray.higdon
Email: [email protected]
"I Teach You the Marketing, Mindset and Sales Strategies to Make More Money and Follow Your Passion!"
PS: Know anyone in or around the London, England area? My wife and I are doing our first event EVER there on August 19th! Go here for Details
If you enjoyed this post on MLM Tips: Calling Old Contacts and Leads, retweet and comment please