<<<<====Share Over Here =)
MLM Success: Without These Two Answers, It'll Never Happen
Lots of people are trying to create MLM success but many cannot answer the basic questions that every top earner could answer. Watch this short video to see what I mean.
This short video will help you uncover why you may be struggling and help you create MLM success!
What IS the Key to Network Marketing Success?
First, let me share with you what are NOT the keys to MLM success:
– It isn't age. I have seen 18 year olds as well as 70 year olds create MLM success.
– It isn't amount of money in the bank. I created multi level marketing success when I was in foreclosure and dead broke but I have also seen those who had lots of money create success too. Of course, I have ALSO seen the broke and rich FAIL too. (some of the reason why will be revealed in the video below)
– It isn't location. That is one of the biggest loads of crap out there. I have seen people in small or large cities create success or totally fail.
– It isn't having a big warm market. Although that certainly helps, I look at my wife who built a $10,000 a month income from Facebook prospecting while she was 21 years old and going to college. She recruited all people outside of our area and that did not know her.
– It isn't skill. I have seen people with TONS of potential and skill not do a dang thing yet I have also seen people that didn't come in with hardly ANY skill that made it happen.
What Questions Are You Asking?
Lots of network marketers ask questions of delay. Delay questions are designed to take the focus off of doing work now. People that treat their network marketing company like a business never ask delay questions, they want to build their business not their list of excuses of why they can't. Common excuses amongst those who rarely create MLM success are:
– I've never seen a meeting so I don't know how to do one
– There's no one in my area doing anything
– I don't understand the compensation plan
It doesn't matter how many times they hear that those that went ahead and created success didn't have or know those things either, it is simply way more comfy to delay their work rather than GET to work.
Video: MLM Success Tips via the Questions You Ask
Did you nail those questions? If you did, I am willing to bet you have already created a vision of MLM success, if you didn't, well, perhaps that will help you understand why no one is joining you. Answer those questions and you have a shot at building a large organization!
Comment and share if you got value out of this video!
To Your Abundance!
Did This Blog Help You? If so, I would greatly appreciate if you commented below and shared on Facebook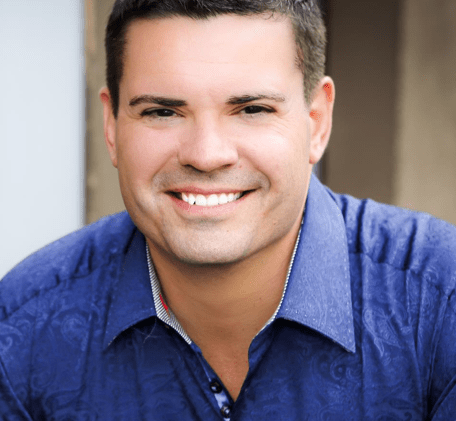 Ray Higdon – Text or call me at (239) 471-4800
Skype: ray.higdon
Email: [email protected]
"I Show Network Marketers How to Recruit More Reps, Get More Leads and Become a Top Earner in Their Network Marketing Company."
Image(s): FreeDigitalPhotos.net
PS: We Mastermind with people all over the world! Check out my VIP, invite-only vacation club! www.VacationWithRay.com

If you enjoyed this post about MLM Success: Without These Two Answers, It'll Never Happen, retweet and comment please