<<<<====Share Over Here =)
MLM Success: Carry the Attitude of Gratitude
You need to carry the attitude of gratitude at all times, ESPECIALLY when things don't go your way. This short video will share with you how to do this and help you create MLM success.
Watch this short video to learn how having an attitude of gratitude can impact your life and business.
Gratitude Quotes
"As we express our gratitude, we must never forget that the highest appreciation is not to utter words, but to live by them." – John F. Kennedy
"Gratitude unlocks the fullness of life. It turns what we have into enough, and more. It turns denial into acceptance, chaos to order, confusion to clarity." – Melody Beattie
"Develop an attitude of gratitude, and give thanks for everything that happens to you, knowing that every step forward is a step toward achieving something bigger and better than your current situation." – Brian Tracy
"Be thankful for what you have; you'll end up having more. If you concentrate on what you don't have, you will never, ever have enough."
 – Oprah Winfrey
"He is a wise man who does not grieve for the things which he has not, but rejoices for those which he has." – Epictetus
MLM Success and the Power of Gratitude
A few years back I started my network marketing career and I had an upline that ruled with an iron fist, was NOT a pleasure to be around and even publicly humiliated me and one of my best leaders in front of a crowd. I could have easily taken that and quit the profession and drew the conclusion that ALL uplines were bad but I didn't. In fact, I look back with a pure attitude of gratitude for that experience as just as important to learn how TO be is also to learn how NOT to be.
Always look to the positive and if you can't, do it anyway. At every moment of your life you DO have something to be grateful about. The power of gratitude is right up there with love but more easily conjured. An excellent book all about gratitude is called The Magic and I highly suggest everyone own this book. IF you have struggled to stop focusing on your struggles, that book will help you as you should ALWAYS focus on what you have to be grateful for. The below  video will help you with this!
Share This!
Video: Carry the Attitude of Gratitude and Change Your Life!
Did you like that video? Please SHOW your gratitude if you got value and comment and share with others! Let's all work together to raise the vibration of this planet at a time when it is SO badly needed!
To Your Abundance!
Did This Help You? If so, I would greatly appreciate if you commented below and shared on Facebook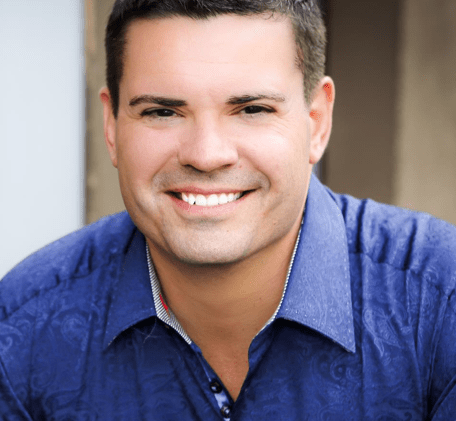 Ray Higdon's MLM Blog
Skype: ray.higdon
Email: [email protected]
"I Show Network Marketers How to Recruit More Reps, Get More Leads and Become a Top Earner in Their Network Marketing Company."
Image(s): FreeDigitalPhotos.net
PS: Free 60 Minute Video on How to Recruit More People – Click Here
If you enjoyed this post about MLM Success: Carry the Attitude of Gratitude, retweet and comment please