<<<<====Share Over Here =)
MLM Success: 2 Tips to Grow Your Business
Do you want to create MLM success and grow your business? These two easy, but little known tips could greatly help you!
Watch this short video to learn two strategies to help you build your team!
Why Grow Your Business?
If you ever want to create freedom in your life, you need to create some passive residual income and the easiest way I know to do that is by building a team in network marketing.
What most network marketing companies is you go get two, they get two, they get two and pretty sure you have thousands and thousands on your team. That is how it works right? Wrong! Not typically. What's more likely is you get two, then you get three, four, five, ten or more and one of those recruits decides to go to work and then they have the same experience!
Like my bud Eric Worre says, "It isn't perfect, it's just better". It's just better than working a job the rest of your life only to retire and try to live on 40% of what you couldn't live on before. Take the time to learn how to grow your business inside network marketing and you could create that life changing income and lifestyle you so desire!
The Key to Passive Residual Income
I think one of the biggest keys to your MLM success is understanding passive residual income AND having realistic expectations. When it comes to passive residual income, things that last don't always happen overnight. It takes time to create passive income but, keep in mind your alternative is not to have any and just keeping working, trading dollars for hours the rest of your life! (That doesn't sound like fun for most)
Video: Two Quick MLM Success Tips
Was that video helpful? If you are trying to grow your business, you should absolutely follow those two MLM success tips. Share this around if you got value and always appreciate your comment below.
To Your Abundance!
Did This Blog Help You? If so, I would greatly appreciate if you commented below and shared on Facebook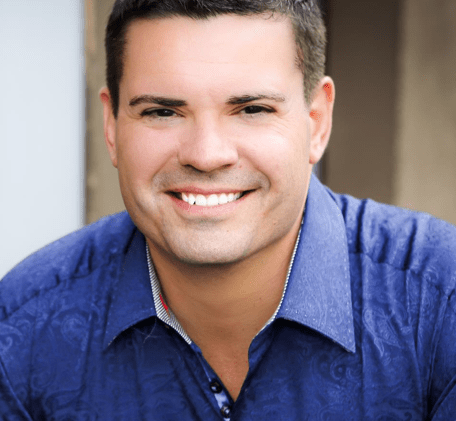 Ray Higdon – Text or call me at (239) 471-4800
Skype: ray.higdon
Email: [email protected]
"I Show Network Marketers How to Recruit More Reps, Get More Leads and Become a Top Earner in Their Network Marketing Company."
Image(s): FreeDigitalPhotos.net
PS: RELAX. Where would you like to go on vacation? Save Money with our VIP Vacation Club!

If you enjoyed this post about MLM Success: 2 Tips to Grow Your Business, retweet and comment please