<<<<====Share Over Here =)
MLM Recruiting Tips: The X Factor
This is a set of MLM Recruiting Tips that you just don't hear from trainers. Why? Because most are afraid to tell you! Those that read this may have a huge breakthrough!
X Factor?
This X-factor (it's actually the combination of two traits you want to have with your prospects), is so much better to have than super duper sales skills. If you build this X Factor, you WILL get more results out of your MLM recruiting efforts (it would be impossible not to!)
The MLM Recruiting tips you will find inside this video are tips I have never heard any other network marketing recruiting trainer share. However, as I look back, this X factor has helped me recruit more of my warm market than ANY other strategy.
Why I LOVE These MLM Recruiting Tips
If you have just started following me or just newly subscribed to my blog, you should know that my MAIN mission is to raise the conversation inside our profession and take this VERY legitimate and powerful profession to the next level of actual professionalism. The MLM recruiting tips I have inside this video are NOT EASY but they will make ALL of us more valuable, feel better and be better PEOPLE inside our society and our communities.
And NO, these are not tips you can implement overnight or are fast and easy, but I DO suggest you pay attention and take a look at your MLM recruiting results and how these tips might just help you as a person AND as a professional!
Video: Boost Your MLM Recruiting!
Did you get value out of that video? Did it help you see where you may be able to make some improvements? I seriously hope you take my MLM recruiting tips and apply them to reach the highest rank in your company, I believe in you!
Also, if you would like to attend Monday's webinar that I mentioned, you can register here.
To Your Abundance!
Did This Blog Help You? If so, I would greatly appreciate if you commented below and shared on Facebook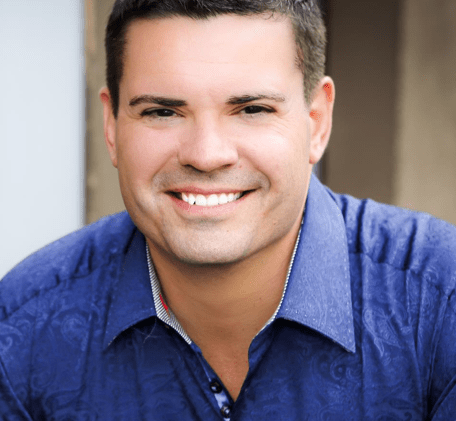 Ray Higdon
Skype: ray.higdon
Email: [email protected]
"I Show Network Marketers How to Recruit More Reps, Get More Leads and Become a Top Earner in Their Network Marketing Company."
Image(s): FreeDigitalPhotos.net
PS: This is the VERY first course I purchased on MLM Recruiting, it is STILL very good and if you do not have it yet, I suggest you get it! Click here for Free Video

If you enjoyed this post about MLM Recruiting Tips: The X Factor, retweet and comment please