<<<<====Share Over Here =)
MLM Recruiting:
One Rule to Remember
When Talking to Prospects
If you want to boost your MLM recruiting results, always remember this one rule I talk about in this video!
Two DON'Ts of Network Marketing Recruiting!
There are two things that MOST network marketers do when talking to prospects that I suggest NEVER doing. These two things are frustrating to both the networker AND the prospect.
When you are talking to prospects, IF you want to get more results out of your MLM recruiting, NEVER do these two things:
Defend or convince
You have to be smarter than that if you want to be postured and want to recruit more reps. In the below video I give you my one simple rule to ALWAYS remember that will prevent you from ever defending or trying to convince.
Ever Feel Like a Salesperson?
If you DON'T feel like you are actually helping people, you will most likely NOT prospect as much as you should, however, if you follow the suggestions in the below video, you will actually realize that network marketers are the ultimate problem solvers and your business will become so much easier to build!
Video: The Rule and Two MLM Recruiting Tips
Did you get any AHA moments out of that video? It seriously has helped my wife and I get MAJOR results in our MLM recruiting and I fully believe it will help you too! Remember the rule when talking to MLM leads or prospects and watch the posture in YOU and YOUR prospect totally change. Manage their mindset like I suggest in that video and you will actually feel better about what you are doing as well.
If you feel this video would help out someone in your team, please feel free to share this with them. Most people in network marketing struggle because they feel like a sales person when they talk to prospects and MOST people don't like that feeling. If you use the MLM recruiting tips inside the above video, you no longer have to feel that way and when you don't feel that way, you WILL get bigger results! Comment and share if you got value and see you on the webinar!
To Your Abundance!
Did This Blog Help You? If so, I would greatly appreciate if you commented below and shared on Facebook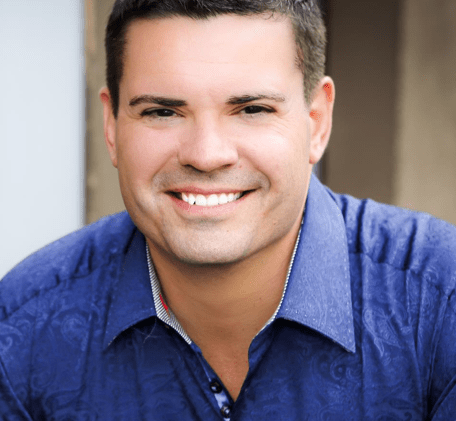 Ray Higdon
Skype: ray.higdon
Email: [email protected]
"I Show Network Marketers How to Recruit More Reps, Get More Leads and Become a Top Earner in Their Network Marketing Company."
Image(s): FreeDigitalPhotos.net
PS: If you get more leads, you will recruit more reps. Brand new powerful training platform by Magnetic Sponsoring to help you get more leads – Watch this video (Click Here)

If you enjoyed this post about MLM Recruiting: One Rule to Remember When Talking to Prospects, retweet and comment please