<<<<====Share Over Here =)
MLM Prospecting Scripts to Boost Your Results
Ever wish you had a better way to approach people? These MLM prospecting scripts will help!
The Best Recruiters…
The very best recruiters ask the right MLM prospecting questions. I am VERY big on telling people they need to know how to close BEFORE they prospect but let me assure you that the majority of your work is done in the very initial question and possible invite.
Prospecting Scripts
Inside the below video I share HOW and WHEN to use these MLM prospecting scripts so make sure you watch it to fully apply what you are about to learn.
You have probably heard some of these prospecting scripts so for some of you this will be a refresher and for others this will really open your eyes to how to talk to people.
Again, inside the video I introduce a concept that I call "the break in communication", it is essential if you are to have bigger success with your MLM prospecting, for two reasons, both of which are explained in the short video.
10 MLM Prospecting Questions
1. Would you be at all open to a side project if it didn't interfere with what you are currently doing?
2. Do you keep your options open when it comes to making money?
3. Have you heard of (insert company name)? Do me a favor, if someone talks to you about it remember you heard about it from me (this will make them curious)
4. If I, Would You. I originally heard this from Paula Pritchard and then again from Eric Worre. You find out their problem or desire and frame it. For example, if they tell you they need to make more money, you could say, IF I could show you a way to make more money, would you be open to taking a look?
5. Do you know anyone that might be open to making some extra money part time?
6. Do you know anyone that might be looking to save some money on taxes with all the new changes going on?
7. I'm looking for someone that has 1-2 hours a week to make extra money from home following some simple steps, do you know anyone?
8. Have you ever considered starting a home business if you had someone that could show you the ropes?
9. I just got started in a home business where they are teaching me how to market online, get leads and talk to people. Would you be open at all to working with me on this project?
10. I respect you, I think you respect me, I just got started on something to make some extra money at home, it may or may not be a fit for you but would you be at all open to at least taking a look?
Video: MLM Prospecting Tips
Did that video or the MLM prospecting scripts help you? I sure hope so! There are some super clever questions in there and the tactic in the video will prevent you from saying too much!
If you wanna hop on tonight with me, register here
Leave a comment and share around if you got value!
To Your Abundance!
Did This Blog Help You? If so, I would greatly appreciate if you commented below and shared on Facebook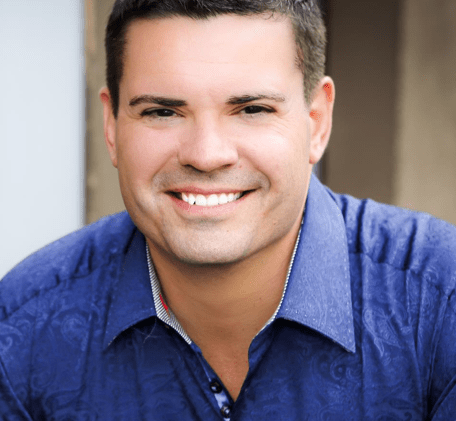 Ray Higdon
Skype: ray.higdon
Email: [email protected]
"I Show Network Marketers How to Recruit More Reps, Get More Leads and Become a Top Earner in Their Network Marketing Company."
Image(s): FreeDigitalPhotos.net
PS: If you get more leads, it WILL be easier for you to recruit more reps, check out the latest program on online lead generation here – Click here to watch the video

If you enjoyed this post about MLM Prospecting Scripts to Boost Your Results, retweet and comment please