MLM Prospecting: The Sales Follow Up Bible
Ever struggle with the sales follow up?
This is a handful of my very best strategies for MLM prospecting in regards to the follow-up.
What if you Never do the Sales Follow Up?
If you simply don't follow up with leads or prospects you are probably missing out on 80% of the people you could be recruiting. MOST people are NOT going to join in the very first conversation so be sure to work smart sales follow up into your MLM prospecting habits.
What is in this Video?
Inside this video I share exactly how to follow up with no shows (people who said they would attend the presentation but didn't)
How to re-approach people that you initially pitched badly (don't worry, we have all done it)
How to ask for referrals from those same people you pitched badly.
How to follow up with leads AND what voicemails to leave if they don't answer or you feel they are avoiding you. YES, this covers in detail my three voicemail system, word for word, what I leave. IF you want to get better results with your MLM prospecting, you are gonna love this video! (Feel free to share with your team).
Video – The MLM Prospecting Sales Follow Up Bible
Was that helpful? IF you learn better and smarter sales follow up strategies you WILL get better results in your MLM prospecting. Comment below if you got value and if you did want to take advantage of my special sale on my Recruiting Mastery webinar, click here. Feel free to share this video with anyone you know that might benefit.
Did This Help You? If so, I would greatly appreciate if you commented below and shared on Facebook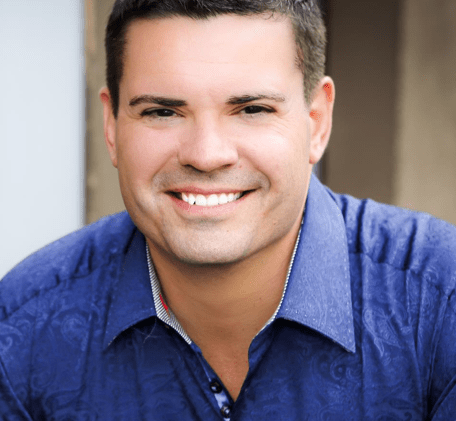 Ray Higdon's Network Marketing Blog
Skype: ray.higdon
Email: [email protected]
"I Teach You the Marketing, Mindset and Sales Strategies to Make More Money and Follow Your Passion!"
PS: My Recruiting Mastery Webinar Has Helped HUNDREDS of Network Marketers Recruit More Reps, You can Grab it Now for only $7.
If you enjoyed this post on MLM Prospecting: The Sales Follow Up Bible, retweet and comment please