<<<<====Share Over Here =)
MLM Prospecting: How to Invite
This is THE most important aspect of MLM prospecting, if you do not learn how to invite, your game is toast.
Learn how to invite in this simple and quick video.
MOST Network Marketers Do This All Wrong
We are an excited bunch aren't we? We tend to be more optimistic and we attend self improvement events and we get fired up when we attend company events right?
I am certainly not saying to stay excited but when it comes to learning how to invite, you have to be smart about it.
When you are going to invite your prospect to an event or to watch a company presentation, you have to follow some very simple rules in this critical piece of ALL MLM Prospecting…
The Rules of the Invite
1. Be busy. Not only do people prefer to work with busy people but it also keeps you from having to explain things. I call this creating a "break in communication". It goes something like this, "Hey _____, real busy here and I have to jump into a meeting here shortly but wanted to reach out to you to see when I could hop on your calendar for 6 minutes in the next day or so, what works for you?
2. Be brief. Most network marketers do not have nearly as efficient invite as the one above but here is where most REALLY blow it. The prospect, perhaps ignoring your statement of being busy and having an upcoming meeting, asks, well, what is it? It is CRITICAL for you to watch the video below as I explain WHY they are doing this. If you want to prevent blowing the call and the invite, watch the couple minute video below to unlock what may have been preventing you from being a superstar inside this profession!
Video: How to Invite
If you follow that advice, do you think you will improve your MLM prospecting results? Of course you will! If you want others to learn how to invite, feel free to share this and comment below if you got value.
To Your Abundance!
Did This Blog Help You? If so, I would greatly appreciate if you commented below and shared on Facebook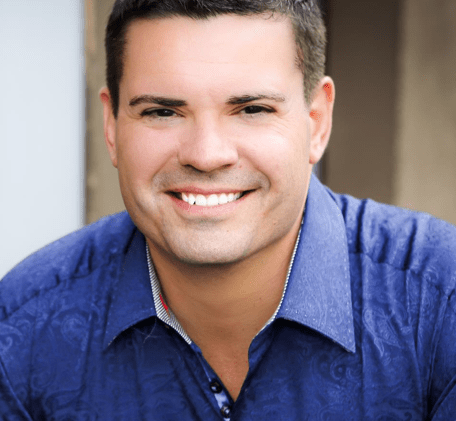 Ray Higdon – Text or call me at (239) 471-4800
Skype: ray.higdon
Email: [email protected]
"I Show Network Marketers How to Recruit More Reps, Get More Leads and Become a Top Earner in Their Network Marketing Company."
Image(s): FreeDigitalPhotos.net
PS: Ever struggle with fear and possibly procrastination? Overcoming these two common problems of Network Marketers will set you free and put your business on fire! Check out my specialized training on this exact subject – Click Here

If you enjoyed this post about MLM Prospecting: How to Invite, retweet and comment please