<<<<====Share Over Here =)
MLM Marketing:
Stop Selling and
Get More Network Marketing Leads!
Everyone wants to improve their MLM marketing right? This short video will show you how to get more network marketing leads by being LESS salesy.
If you want more MLM leads, watch this short video.
MLM Marketing vs. Prospecting
Anytime I talk about MLM marketing I have to clarify the difference between what I call "Active prospecting" vs "Passive marketing". Active prospecting is the standard reaching out to an individual whether it's online, offline, cold or warm market and seeing their openness to your network marketing business.
Passive marketing, which we will focus on today, is where you are doing something that you hope an unnamed individual responds or reacts to. Blogs, videos, articles, Facebook status updates are ALL examples of passive marketing. You cannot predict your results with passive marketing (unless you are a seasoned expert) but there are ways to be more effective in your MLM marketing so you get more network marketing leads.
How to Get More Leads on Social Media
The below video gives you two main suggestions. It tells you what NOT to do as well as what to do in all of marketing to get more network marketing leads. My wife and I generate a pretty significant amount of network marketing leads on a daily basis and it's really because of two reasons, 1. Is because we provide value to the industry via training and blogs and the second reason is covered in the video. If you want to get more network marketing leads coming to you each and everyday, make sure you watch the video and adhere to it's message.
Inside the video I do share a tool that my primary company uses so that you understand the concept.
Video: Get More Network Marketing Leads by Doing THIS
I am willing to bet that less than 5% of all network marketers have even read one book on marketing. This is why MOST MLM marketing sucks. Most people market for network marketing leads like they would throw a hail mary into the endzone, it is all simple wishing. Instead of wishing, be more strategic, this short video explains how you can do that. By the way, you do NOT have to have a ton of results to implement what I am sharing in the video, you just have to look at things through a difference viewpoint.
Was that valuable? Did that help you to understand why some of your MLM marketing simply does not work? If so, please share and comment and also chime in and let me know if you would like me to talk more about different ways of MLM marketing. I did recently watch a couple trainings on Pinterest, do you want me to teach that? Let me know below!
To Your Abundance!
Did This Blog Help You? If so, I would greatly appreciate if you commented below and shared on Facebook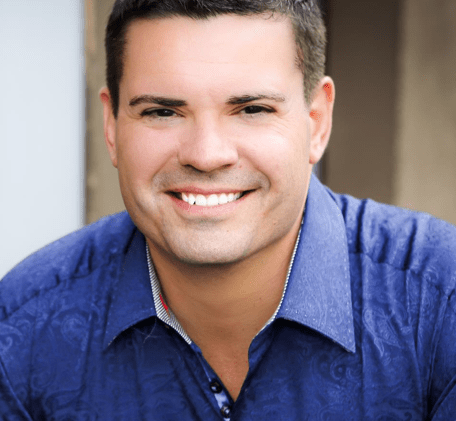 Ray Higdon – Text or call me at (239) 471-4800
Skype: ray.higdon
Email: [email protected]
"I Show Network Marketers How to Recruit More Reps, Get More Leads and Become a Top Earner in Their Network Marketing Company."
Image(s): FreeDigitalPhotos.net
PS: We Mastermind with people all over the world! Check out my VIP, invite-only vacation club! www.VacationWithRay.com

If you enjoyed this post about MLM Marketing: Stop Selling and Get More Network Marketing Leads!, It'll Never Happen, retweet and comment please