<<<<====Share Over Here =)
MLM Marketing:
How to Quit Your Job Part 3
Wanna learn how to quit your job? This is the final part of a 3 part series on how exactly to do that. Make sure you register for the webinar tonight!
Watch this short video as I talk a little about MLM marketing and it's role in learning how to quit your job.
The How to Quit Your Job Series and Webinar Tonight
In Part 1 of How to Quit Your Job, I talked about the importance of a daily routine and how it is rarely more TIME that is needed but instead more EFFICIENCY.
In Part 2 of How to Quit Your Job, I shared the importance of increasing your communication skills and how this profession (network marketing) is all about people and how to communicate with them.
In today's final post on the series, I talk about MLM marketing and it's role to help you go big in your network marketing business. Be sure to register and attend our webinar tonight on 7 Strategies to Go Big in Your Home Business, Click Here to Register Now
Is MLM Marketing the Most Important Element?
First, let me define marketing. Marketing is taking an action that you hope an unnamed individual reacts and responds to. Marketing could be in the form of drop cards, banners, blogs, videos, Facebook status updates, etc. In my opinion, MLM marketing is NOT the bedrock of building a successful network marketing business but if used properly it can greatly increase your reach, build your brand and attract people to you. I still argue that PROSPECTING and connecting with people is still more important than marketing but check out the video as I share a little deeper…
Video: Marketing and Going Full-Time
Are you excited about tonight? I assure you that some of the information on tonight's webinar you have NEVER heard before and we are gonna rock it! If you are at all serious about building a thriving business, make sure you register and then comment below if you are excited! Feel free to share this post with anyone in your organization
To Your Abundance!
Did This Help You? If so, I would greatly appreciate if you commented below and shared on Facebook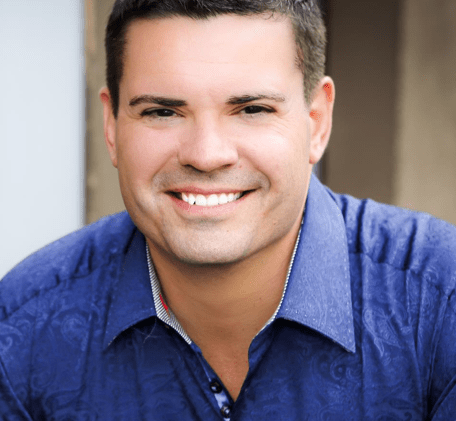 Ray Higdon's MLM Blog
Skype: ray.higdon
Email: [email protected]
"I Show Network Marketers How to Recruit More Reps, Get More Leads and Become a Top Earner in Their Network Marketing Company."
Image(s): FreeDigitalPhotos.net
PS: Want to know how to make a lot of money using Youtube? Check out this powerful video marketing product
If you enjoyed this post about MLM Marketing: How to Quit Your Job Part 3, retweet and comment please