<<<<====Share Over Here =)
Mike Hobbs: From Deep Debt to a Team of 20,000
Today you get to hear my Interview with Mike Hobbs, an incredible network marketing leader.
Mike has gone from barely affording groceries to building a network marketing team of over 20,000 people.
Heads Up
We are doing an event in January called the "ILT Workshop" where you will learn exactly what Mike Hobbs and I have done to build our business via marketing online. IF you wish to attend, feel free to shoot an email to my business manager Thomas to get the details, you can reach him at [email protected]
It Wasn't Always Easy…
The number one reason I do these types of interviews is so that the person deep in struggle can realize that every single person that has success now was once where they are. Just today someone asked me where to post videos when you don't have a following or list and I had to point out that I also started with no following or list and had to put content out there UNTIL I had one. Mike Hobbs is no different.
Inside the interview you are going to hear how this very humble dude was once over 100,000 in debt and would sometimes go to the grocery store not knowing if his credit card would even go through to now having a thriving team of over 20,000 people. IF you know Mike and appreciate this interview, be sure to leave a comment below and share around so more people understand that those of success had to crawl their way there.
My Interview with Mike Hobbs
Was that powerful? Hope it helps you realize that YOU too can create success in network marketing just like Mike Hobbs and many others. Feel free to share this with your team and comment below.
To Your Abundance!
Did This Help You? If so, I would greatly appreciate if you commented below and shared on Facebook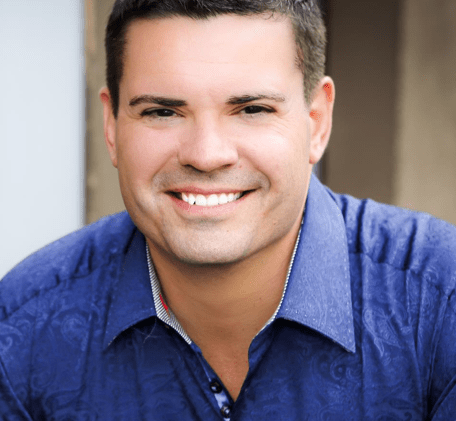 Ray Higdon's Network Marketing Blog
Skype: ray.higdon
Email: [email protected]
"I Teach You the Marketing, Mindset and Sales Strategies to Make More Money and Follow Your Passion!"
PS: One Secret that Mike and I have used over the Years is Learning How to Get More Traffic to Our Videos and Website, This Little Marketing Kit Can Help You Learn Too
If you enjoyed this post on Mike Hobbs: From Deep Debt to a Team of 20,000, retweet and comment please