Do you have a blog but not sure how to market it?
These marketing tips will help you get more leads and traffic to your blog.
How to Market your Blog
George C wrote in to our Facebook page and asked, what is the best way to market your blog? Great question George and you know, we've been blogging here for now 6 years, so we've been blogging for 6 years and we now get over 120,000 unique visitors a month to our blog and more importantly we've created a very profitable blog. There are, on an average day on our blog, we generate over three to four thousand dollars in revenue, we have forty to seventy transactions every single day on this blog and that's probably more important than just marketing and traffic.
First of all, if you're a blogger and you don't have it to the profit level that you would like or you'd like to have someone help you out and kind of be in a group that helps you build your blog. You may want to check out my private blogging association.
Number two, you need to have a few things in place before you focus on marketing your blog.
Do you have a good giveaway? Are you building your email list? It is pointless for you to get more traffic and to be marketing a blog that doesn't have a good giveaway. That speaks to your target market and offers them something that they actually want. The number one source of our traffic, this is a little secret, the number one source of our traffic is traffic that we own which is our email list. Now a lot of people don't understand that because they're constantly looking for new traffic from different places. Our number one source of traffic is our own traffic, it is the email list that we've built and when we do a new blog post we send it to that email list to let them know that we have a new blog post and they click it and they check it out.
In the below video I share several tips around marketing your blog and creating that profitable lead-generating website you have always wanted!
Was that helpful? Hope so! Feel free to share and comment if you got value.
Did This Help You? If so, I would greatly appreciate it if you commented below and shared on Facebook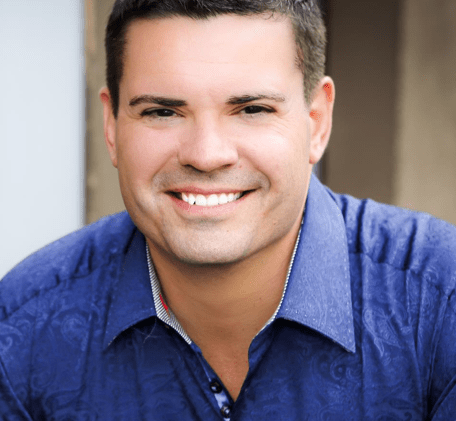 Ray Higdon's Network Marketing Blog
Skype: ray.higdon
Email: RayLHigdon@RayHigdon.com
Periscope – Ray Higdon on Periscope
Considering Coaching? Check out my Work with Me tab and Survey where we Help People Everyday.
PS: Free 10 Day Online Recruiting Bootcamp Teaches you How to Recruit Using the Internet, Click Here for Access
If you enjoyed this post on Marketing Tips: How to Market Your Blog, retweet and comment please