<<<<====Share Over Here =)
What I Learned at Our
MLM Mastermind This Weekend
This past weekend we ran an MLM mastermind and wanna share with you what I learned.
You might wonder why I talk about what I learned if I was running it, well, you ALWAYS learn when you teach.
Who was this for?
This MLM mastermind had two purposes, 1, to reward our top affiliates and 2, to help them and other network marketers take their business to the next level.
Masterminds are sometimes even better than coaching to get results because a good mastermind is very intimate and you get to dive deep into the businesses of the participants.
What Was Covered?
In day one it was only for our affiliates so we covered topics like:
– How to build your list and create a great relationship with them
– Different ways to get more leads
– How my wife and I created our 7 figure online business
– and even how to turn trainings very quickly into income
On days 2 and 3 we covered:
– How to recruit more reps
– How to have better posture with all of your prospects
– How to create videos that work
– and the biggest part was how to create your vision and the importance of it
So, What did I learn?
1. I learned that my kids really pay attention. I had both of my boys in day one and my oldest in day 2 and 3. They were selling candy bars for their school and after day one they decided to raise the price on their bars so create more urgency (and to train their audience to act faster). Also, we took all the mastermind students to our new house we just moved into and my kids (and some of the masterminders) busted open a coconut from our tree. Brandon spent quite a bit of time getting the coconut meat out and then told me he was going to bring it in for the masterminders for day 3 but that customers got first pick, very cool. =)
2. I learned that MOST people really need help in the area of creating their vision. There were marketers in the room making over $10,000 a month but everyone benefited from the training on creating their vision. Here's a clue: If you struggle with what to do or struggle with consistency, you need a bigger vision. This training might help you – Create your Vision
3. Online marketers are being taught way too much copywriting and NLP stuff and not nearly enough about building a long-term relationship with your list. This is not saying to NOT study copywriting as it most certainly is an important skill but in my opinion, the RELATIONSHIP with your people on social media and on your list is way more important.
4. There are two things that the super successful just do not struggle with and that is the perfection curse AND comparitis. The perfection curse is waiting for everything to be in perfect alignment and order BEFORE you take action and comparitis is seeing all the things that more successful people have that is different than you, in a negative way. Stop looking at how far you have to go and instead look at how far you have come, always.
Hope you enjoyed my MLM Mastermind notes!
With a group of only 16, I know most of you missed out on a very powerful weekend but I hope you got some benefit from my notes in this post, if you did, please comment and feel free to share with anyone you think might benefit. You also might keep a lookout for future MLM mastermind sessions that we run from time to time, they can be very powerful for your business AND a whole lot of fun!
To Your Abundance!
Did This Help You? If so, I would greatly appreciate if you commented below and shared on Facebook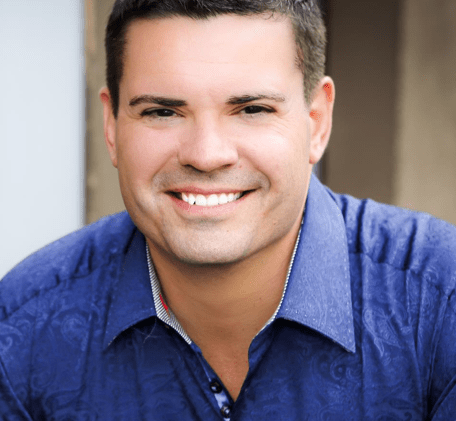 Ray Higdon's Sales and Marketing Blog
Skype: ray.higdon
Email: [email protected]
"I Teach You the Marketing, Mindset and Sales Strategies to Make More Money and Follow Your Passion!"
PS: Tired of chasing friends and family? Learn the art of closing your cold market and you will never go hungry again! My formula is here and get ready for a major confidence boost! – Get it here

If you enjoyed this post on How to be a Business Owner Not Just a Rep, retweet and comment please