<<<<====Share Over Here =)
Learn This First to Boost Your MLM Recruiting
Are you serious about getting better results in MLM recruiting? This short video will help.
Watch the below video and hear how even your upline can get it wrong sometimes.
Most Important Skill?
Well, what do you think it is? Is it:
– Having a good script?
– Knowing your story?
– Having a product testimonial?
– Qualifying your prospect?
– Closing lines?
ALL of those are important (and I am going to cover all of them in my brand new course Cold Market Recruiting Blueprint) but NONE of them are the MOST important. THE most important skill to possess if you want powerful MLM recruiting results is…LISTENING!
If you fail to listen, having all those other things will only get you mediocre results. Watch the below video for more details.
Video: Listening and MLM Recruiting
Maybe you think listening is some soft skill and that you would rather learn some persuasive hypnotic language instead, well, without listening, that is like trying to speak German to someone that only understands Spanish. You MUST learn to listen if you are serious about getting a higher percentage of people to want to work with you in your MLM recruiting efforts.
Was the story in that video helpful? IF you want to dive really deep with me, my training on Thursday is more than likely going to change your life and give you the confidence to recruit cold market people AT WILL. Grab your seat here during this very limited time promotion. NOTE: IF you are one of my or Jessica's group coaching students, you will get this course access for no cost, so don't buy it if you are one of our group coaching students.
Share this if you'd like to help the entire profession get better at listening and if you want your teammates to be on the cold market recruiting training!
To Your Abundance!
Did This Help You? If so, I would greatly appreciate if you commented below and shared on Facebook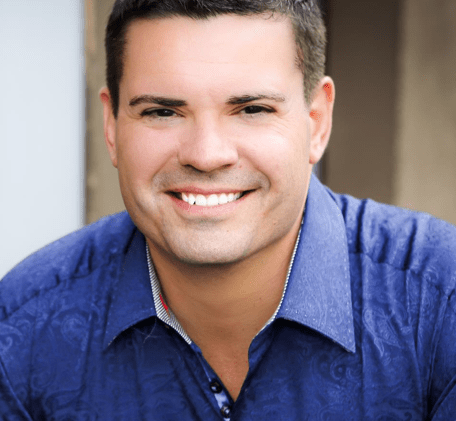 Skype: ray.higdon
Email: [email protected]
"I Show Network Marketers How to Recruit More Reps, Get More Leads and Become a Top Earner in Their Network Marketing Company."
Image(s): FreeDigitalPhotos.net
PS: Are you frustrated trying to learn how to get leads using the Internet? Does it seem like every "system" just tries to get you to promote their system instead of actually teach you how to get leads for your company? Check this out then, my wife and I have been using the strategies taught inside this program to get a TON of leads for our business, you can too!
If you enjoyed this post about Learn This First to Boost Your MLM Recruiting, retweet and comment please