<<<<====Share Over Here =)
My Journey with Network Marketing
Today I share a part of my story and journey with network marketing that might help you out.
It goes into detail of how when I got started, how I wanted to build my business (and it might help you with building yours).
When I got Serious..
I very first got introduced to network marketing through a friend and at the time I was more focused on real estate and I thought network marketing was more of a sales job than what I think it is now. I didn't really know what I was doing but did generate some sales but never built anything that lasted.
I actually got serious about network marketing in July of 2009 and it was more due to me being out of options than me loving network marketing. I had lost it all in real estate, was in personal foreclosure and had to do something. The idea of gong back to a job was super painful and I didn't have hardly any money to start a business and bill collectors were calling me about every hour of the day.
20 No's a Day
You may have heard my interview with my friend and mentor Eric Worre on how I got 20 no's per day to become the number one income earner in that company and earning over a million dollars in commissions.
What you may not realize is I never planned on continuing to get 20 no's a day for the rest of my life. I wanted to find a better way. I wanted to find a way where I could get people reaching out to ME not solely rely on my hustle to go out and find others. At the very same time I was getting 20 no's a day, I was also learning online marketing strategies to get people reaching out to me.
IF you are someone that wants to learn how to get more people reaching out to YOU, watch the below video and see if it helps you.
Video: Online Network Marketing and Building a Business You Love
So, IF you watched that video, leave me a comment if you'd like to me publicly teach more about getting people to pursue you and reach out to you and also feel free to Facebook message me or email me to see if I can help you and your journey. Network marketing is an awesome profession and if you do it right, you don't have to be the one always chasing, begging, bugging, you CAN have a postured business that works into your perfect lifestyle =)
To Your Abundance!
Did This Help You? If so, I would greatly appreciate if you commented below and shared on Facebook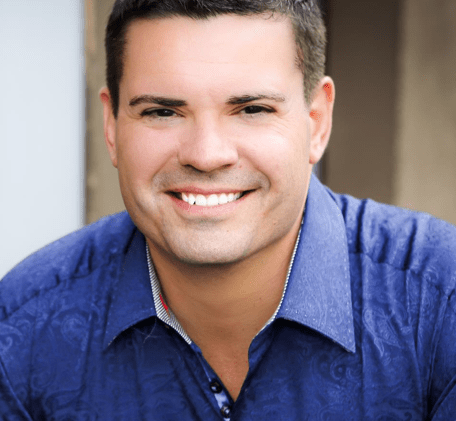 Ray Higdon's Network Marketing Blog
Skype: ray.higdon
Email: [email protected]
"I Teach You the Marketing, Mindset and Sales Strategies to Make More Money and Follow Your Passion!"
PS: Get this FREE Training Series Featuring Me, Gary Vaynerchuk, Brian Tracy,
Tony Hsieh
(Zappos CEO), Kevin Harrington (Shark Tank), Nick Unsworth and More – Register here for Free
If you enjoyed this post on My Journey with Network Marketing, retweet and comment please