If you want to get inspired today, you have come to the right place.
Meet Zach Anner. He is an extreme fitness instructor and all-around heavy hitting trainer and today, he will get you fired up!
VERY Motivational Video
I'll be honest, I cannot watch the below video without getting fired up and tearing up like a baby.
Zach Anner is a hardcore extreme fitness instructor and if you like hardcore workout videos, you are going to love this but even if you don't, IF you have EVER felt like you needed a little inspiration, this video will do it.
Seriously, I watched this video then asked my wife to come watch it with me and we both had tears in our eyes.
I don't share a lot of other people's videos on this blog but this one just had to be shared, I hope that you get some value from this inspirational video and you decide to share it around as well.
Zach Anner and an Inspirational Video
Maybe that wasn't what you were expecting? Did it get you fired up? Maybe challenge some of the excuses we all use to not go for it? You can follow Zach on Youtube here.
Clearly I am honoring Zach in the way that I believe he would like to be honored, I was inspired by this video and hope you were too.
Hope you enjoyed the video and got value, share this around and let's lift some people up.
Did This Help You? If so, I would greatly appreciate it if you commented below and shared on Facebook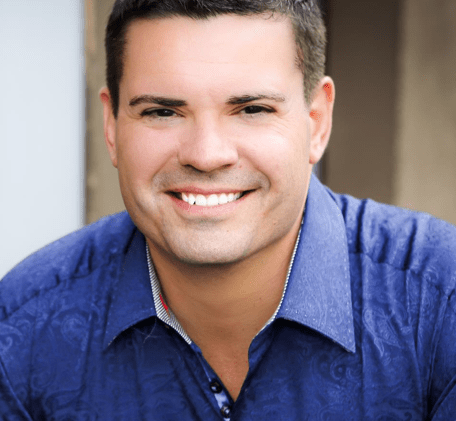 Ray Higdon's Network Marketing Blog
Skype: ray.higdon
Email: [email protected]
Periscope – Ray Higdon on Periscope
Considering Coaching? Check out my Work with Me tab and Survey where we Help People Everyday.
PS: Free 10 Day Online Recruiting Bootcamp Teaches you How to Recruit Using the Internet, Click Here for Access
If you enjoyed this post on Inspirational Video from Extreme Fitness Instructor, retweet and comment please