<<<<====Share Over Here =)
The Most Important Key to Team Building
Today I talk about one of the most important pieces in the Network Marketing world, team building.
If you want to learn what I, and many other top earners believe, is the most important key to team building, read on!
Two Instances around Teambuilding Yesterday
Last night I ran a webinar for some of my select coaching clients that are focused on team building and duplication and one of them is doing a 10 day blitz with their team. She and her upline are doing three webinars a day for ten days and encouraging the team to get a ton of people on.
My advice to her was to hope for the best but to also be the person that she wishes her team to be and to make sure that she personally had prospects on every one of those webinars. The reason I said that was because when you put in the work like that you want to guarantee you get SOME results.
Her results? She personally had two people on and both joined her team. Maybe her team will catch on at some point but even if they don't, well, she will boost her own recruiting!
The second instance came from a teammate that was worried someone in her group was going to quit. I encouraged her to ask her teammate why she joined in the first place and also asked if she had been to any major events or was using the product. The answer to both was no.
Folks, if your teammates aren't using your product AND also not attending the events, the chances of them staying and not being a quitter is astronomically against you. The very best way for you to get your team to use the product and attend major events is for YOU to do those things. Show them how you use the product and attend the major events and you will greatly increase their chances of also doing that AND sticking.
The Number One Key to Team Building
The number one key to team building is YOU never losing sight that YOU are a business owner and a teammate of your own. YOU want to be the type of person you wish your downline would be. YOU want to take accountability and instead of whine and complain on all the things your team is not doing and instead focus on what YOU can do to help more people, inspire them and lead them with YOUR actions.
Most would be millionaires in this profession simply don't stay in the trenches long enough. They recruit a few people, then forget what got them to rank advance and start demanding more of their people without THEM continuing to recruit. And by the way, this is an AND not an either or world. You recruit more people AND you help your existing reps. You don't have to sacrifice one for the other so stop thinking you do and get out there and be the best teammate you have!
Would you like more training on team building and duplication? I am considering putting together a training on this topic, if you are interested, comment below and feel free to share this around!
To Your Abundance!
Did This Help You? If so, I would greatly appreciate if you commented below and shared on Facebook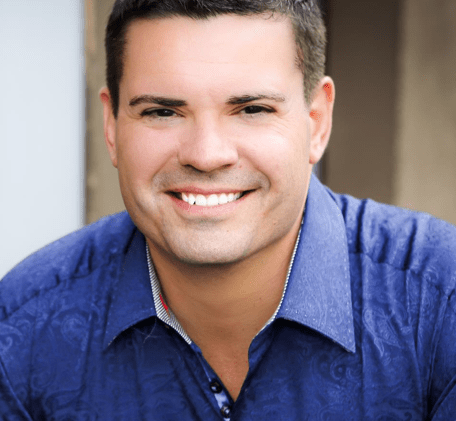 Ray Higdon's Sales and Marketing Blog
Skype: ray.higdon
Email: [email protected]
"I Teach You the Marketing, Mindset and Sales Strategies to Make More Money and Follow Your Passion!"
PS: FREE TRAINING: Enter your name and email to watch the very latest training on Social Media Recruiting by my amazing wife, Grab it Now while we have it up! – Click Here

If you enjoyed this post on The Most Important Key to Team Building, retweet and comment please