<<<<====Share Over Here =)
How To Make Money
Using Attraction Marketing
Learning attraction marketing completely changed my business and in this quick video I share how to use it to make money and build your MLM.
What is Attraction Marketing?
Attraction marketing is the process of attracting customers, leads and prospects to you by leading with value. This is a really powerful concept for network marketers to learn as historically MLM'ers are seen as pushy, non-trained sales people. However, you can decide today to start using attraction marketing and turn your business around. The way you can use attraction marketing specifically in network marketing is by leading with what other network marketers want which is TRAINING.
Most other network marketers could care less about your company. It's why I stopped marketing my network marketing company to my email list, people don't care. If they want to work with you, they will reach out to you, but most network marketers want more training on prospecting, closing, blogging, traffic and getting leads. YOU can very easily teach them that and in the below video, I share how to do that and how to make money with this approach.
Video: How to Make Money via Attracting People to You
So, in the video I give some examples on attraction marketing for different businesses, let's do a few more examples:
– Diamond store – What about running online or offline events on 7 tips to picking the perfect diamond for the very best price? Do you think some potential clients would show up to that?
– Landscaping company – How about a workshop on the 10 best looking plants or flowers to use in your garden that are also easy to maintain? Would people be interested in that?
– Computer support company – What about basic workshops on how to use facebook, iPhone, etc? Would that attract potential buyers to you?
By now you can probably see that there are ways to use attraction marketing in ANY type of business. Watch the video for the details on how to make money and how my wife and I have used MLSP (My Lead System Pro) to build MLM and learn the powerful art of attraction marketing!
To Your Abundance!
Did This Blog Help You? If so, I would greatly appreciate if you commented below and shared on Facebook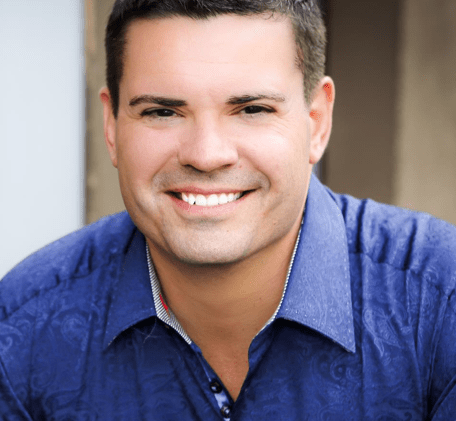 Ray Higdon
Skype: ray.higdon
Email: [email protected]
"I Show Network Marketers How to Recruit More Reps, Get More Leads and Become a Top Earner in Their Network Marketing Company."
Image(s): FreeDigitalPhotos.net
PS: This little page and system has helped me make a lot of money, it's also helped me generate enough leads to recruit hundreds of people into my network marketing company, Quick Video Here on How to Make Money and Get More Leads
If you enjoyed this post about How To Make Money Using Attraction Marketing, retweet and comment please