Want to know how to get everything you want? This will teach you.
There is one major key you must first understand for you to learn how to get what you want.
Get What You Want Quotes
"Don't ask yourself what the world needs, ask yourself what makes you come alive. And then go and do that. Because what the world needs is people who are alive." – Howard Thurman
"All our dreams can come true – if we have the courage to pursue them." – Walt Disney
"No matter where you are in life right now, no matter who you are, no matter how old you are – it is never too late to be who you are meant to be." – Esther & Jerry Hicks
"There's nothing capricious in nature, and the implanting of a desire indicates that its gratification is in the constitution of the creature that feels it." – Ralph Waldo Emerson
"Don't be afraid of the space between your dreams and reality. If you can dream it, you can make it so." – Belva Davis
"I challenge you to make your life a masterpiece. I challenge you to join the ranks of those people who live what they teach, who walk their talk." ~ Tony Robbins
Click Here to Tweet These Quotes
How to Get Everything you Want FASTER than you ever Thought Possible
**Warning: you may be challenged by this video as it is straight talk. IF you do not have what you want in life, there is a good reason you will uncover why inside the below video. However, it should be good news for you because it will reveal to you how to get everything you want starting now…
OK, so, be honest, SHOULD you have what you want? IF you can be honest for a second, there is hope. If you answer that question from a state of not having what you want and quickly say yes without thinking, that could mean your goals will continue to be far away.
OK, was this beneficial? Hopefully by now you know that my wife and I are constantly fighting for your greatness and we want you to create the life of your dreams. This video teaches you how to get everything you want but you have to be willing to be honest with yourself.
Feel free to share this with anyone that should hear this and would love to see your comment below.
Did This Help You? If so, I would greatly appreciate it if you commented below and shared on Facebook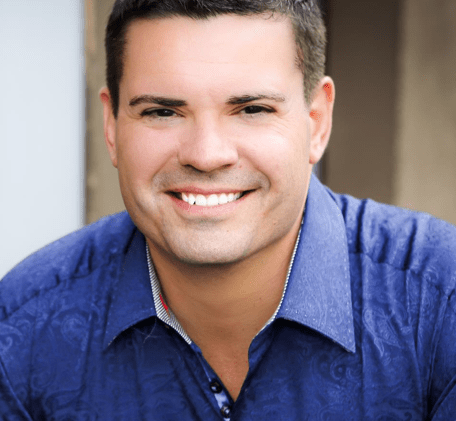 Ray Higdon's Network Marketing Blog
Skype: ray.higdon
Email: [email protected]
"I Teach You the Marketing, Mindset and Sales Strategies to Make More Money and Follow Your Passion!"
PS: If You Don't have a Team, Haven't Recruited Anyone (or less than 10 people), This is the Course you Should Get – Network Marketing Training Course
If you enjoyed this post on How to Get Everything you Want, retweet and comment please