Want instant credibility in your field? What if I told you exactly how to become an expert BEFORE you got major results?
This post and video will share with you how I did it, and how you can too.
What Exactly are the Benefits of Becoming an Expert?
When you are viewed as an expert you have people seek YOU out. You have people asking you for interviews or if you are at an event they ask to take their picture with you, bottom line is, it's pretty cool.
WHEN you have people seeking you out and telling you thanks for all you do, you don't get as upset by all the negative people that used to be in your life.
You no longer take to heart when someone comes out of the blue and tells you that you can't accomplish something BECAUSE you have proof that others have benefited from what you have done and you simply shrug it off vs. let it dominate your thoughts.
How to Become an Expert at Anything…with NO Results?!?
Sounds crazy right? Isn't the natural order of things to become successful at something and then you get viewed as an expert?
It doesn't have to be.
You see, expert, except in a court of law, is simply a perception that people have of others. The fastest and easiest way to become an expert at anything…is to teach.
Did you know that you can teach PRIOR to having amazing results?
In the below video I share with you how I did it, and how you can do it, with a little bit of work, mainly, on your mindset.
You can Actually do it..in 3 minutes per day, here's how…
Do you think YOU could do that? For you to become an expert, you simply start by THINKING differently and quite frankly, you STOP playing small and stop hoarding your knowledge. IF that video opened your eyes to a new way of thinking, please take a minute and comment below. I am excited to take you on a journey starting Monday and truly teach you, step by step, how to become more credible in your marketplace AND position yourself as an expert.
Did This Help You? If so, I would greatly appreciate it if you commented below and shared on Facebook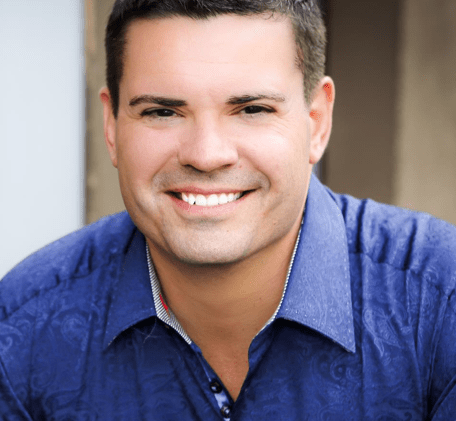 Ray Higdon's Network Marketing Blog
Skype: ray.higdon
Email: [email protected]
"I Teach You the Marketing, Mindset and Sales Strategies to Make More Money and Follow Your Passion!"
PS: If You Don't have a Team, Haven't Recruited Anyone (or less than 10 people), This is the Course you Should Get – Network Marketing Training Course
If you enjoyed this post on How to Become an Expert, even with ZERO Results, retweet and comment please