<<<<====Share Over Here =)
How to Become a Speaker
for Top Earner Academy
When I decided to become a speaker, my career changed. In this post and video I will share how YOU can get a spot speaking at my Top Earner Academy!
What is the Top Earner Academy?
The Top Earner Academy is our event geared 100% at helping people create breakthroughs, rank advance and become top earners in whatever opportunity they are focused on.
This is a non-mlm specific event and the teaching and training applies to any opportunity. You will learn how to get more leads, recruit more reps and greatly increase your commissions and income which will help you and your family have more security, freedom and options!
All the details can be found by clicking here.
How to Become a Speaker for the Event
I am having a ticket contest for affiliates. If you are not yet an affiliate and want to become one, just fill out this form. One thing to note in regards to this contest is I have disqualified the main speakers from participating in this to keep it fair for everyone. Sorry Vince Reed, Michelle and Bill Pescosolido and Todd Falcone…you cannot win these awesome prizes but ANYONE else can!
The contest is this…sell as many tickets as you can between now and April 20th and YOU CAN WIN! Right now there is NO clear cut winner, no one is way ahead of anyone else so I expect whoever gets out there and hustles from now to Saturday will take the cake! Here are the prizes!
FIRST PLACE – Est Winnings $15,000
1. Dedicated blog post on my blog, rayhigdon.com,
announcing how awesome you are (my blog gets 2 million pageviews a month, 35,000 unique visitors) – Est Value – $8,000-$10,000
2. $500 cash
3. Dedicated interview on my radio show – $1,000 Value 4. Complimentary VIP upgrade to the event – $199 value
5. AND you will be on my success panel at the actual event! – Est value $5,000
SECOND PLACE – $6,250
1. Mentioned on my blog – Est Value – $1,000
2. $250 cash
3. AND you will be on my success panel at the event! – Est Value $5,000
Third Place – Est Value – $1,100
1. Mentioned on my blog – Est Value $1,000
2. $100 cash
Happy Selling! I wish you the very best in your quest to become a speaker for the top earner academy live event. Lets crush it! Keep in mind even if you do not get in top three, you still make the commissions from any tickets sold and a LOT of people will be buying before the early bird discount goes away!
Video on Winning and the Top Earner Event
And the Winners Are:
First Place: Adam Chandler!
Second Place: Cesar Rodriquez and Tanya Links!
Third Place: Jenya! (Jane Orlov)
Way to go everyone who supported the ticket sales!
To Your Abundance!
Did This Blog Help You? If so, I would greatly appreciate if you commented below and shared on Facebook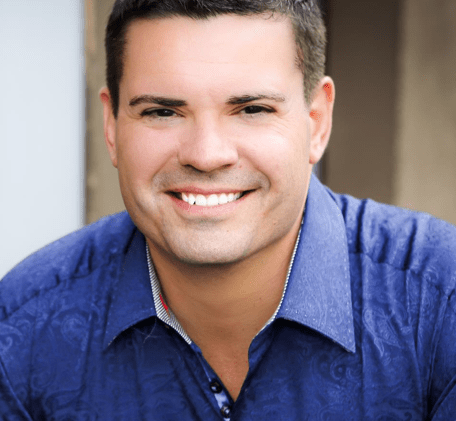 Ray Higdon
Skype: ray.higdon
Email: [email protected]
"I Show Network Marketers How to Recruit More Reps, Get More Leads and Become a Top Earner in Their Network Marketing Company."

Image(s): FreeDigitalPhotos.net
PS: Gimme 3 days and you will produce more than you have ever produced! June, Orlando, Your Life will NEVER be the same! Welcome, to Top Earner Academy!

If you enjoyed this post about How to Become a Speaker for Top Earner Academy, retweet and comment please